Book Review: The Myeloma Survival Guide
BY LIZZY SMITH The holidays are here and one great gift idea for the myeloma patient or caregiver is The Myeloma Survival Guide by Jim Tamkin, MD, and Dave Visel (available on Amazon for $17.66 new). Getting diagnosed with myeloma is quite the shocker. Who has even heard of this disease anyway? Certainly not me. So when I discovered that I was in a fight for my life, the first thing I did was turn to the Internet. And much of what I read was outdated, alarming, overwhelming and not accurate. Over the past three years, I've become a much savvier myeloma warrior and I'm still on this learning quest. But if there's one piece of advice I can offer up to others battling this disease, or helping someone who is: get informed! And this book is a fabulous, comprehensive, and easy-to-understand resource to get you started. As I started perusing this book, I remembered back to a meeting I had with several oncologists about my disease. One said, "The quickest way to start an argument is to ask a room full of doctors how best to treat myeloma and then leave." Terrific! There were lots of treatment options, yay for me! But wait... if all those smart people couldn't come to a consensus on something that impacted my life, how the heck was I supposed to decide? Panic. I've since come to realize that we patients must listen, learn, pray and then, well, pick a path. And the more informed we are, the better. And that's where The Myeloma Survival Guide comes in-- it's your Myeloma Encyclopedia. Read it, mark it up, and refer back to it as often as you need. And make sure your caregiver(s) reads it, too. One thing that really resonated with me in this book is when Dr. Tamkin writes in the book's preface: "If you haven't realized it yet, please know that soon, out of this confusion [of being diagnosed], darkness and fear, sanity will reappear. Yes, you have cancer. Yes, the situation is bad. But you have company. There are lifeguards on duty and ways for you to get to safety... Over 80,000 Americans - like me - have been plunged into this awful illness ahead of you and are still here. And lots going on in research. We've benefited, and so will you." With proper disease management, living (and, oftentimes, thriving) with myeloma is possible. My life isn't the same as it was before myeloma. I don't feel the same way, I don't have the same priorities, and my daily activities are vastly different. My body has taken a beating. But underneath all of that, I have a life I love and one that matters. I manage side effects to the best of my ability and I carry on, grateful for medications, doctors, loved ones, and life. This book helps you make sense of life with myeloma, from navigating health insurance and finding help to pay for pricey medications, to keeping all those medications and appointments organized, to tax tips, to surviving chemo and pain, to alternative therapies. I don't know about you, but I take myeloma as a journey, not a destination. Information is power, and I intend to be one powerful cancer girl. The Myeloma Survival Guide is one weapon in my arsenal and I think it should in yours, too. But just don't take my word for it. Notable myeloma doctor, Bart Barlogie, MD PhD, of University of Arkansas Medical School (UAMS) writes: "The manuscript was delightful, with facts, factoids, tidbits, and anecdotal descriptions that would help anyone starting on their myeloma adventure. We have come a long way since the advent of transplants with the discovery of new novel agents and the combination therapies. There is much to learn and much to do. I was pleased that Dr. Tamkin takes into account the vast differences in approach to the disease, its treatment and whether or not cure is real. I would definitely recommend the book to my patients and their caregivers."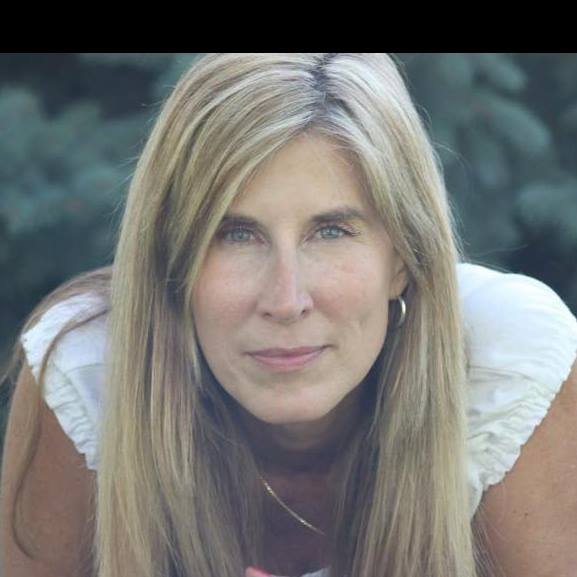 about the author
Lizzy Smith
Lizzy Smith was diagnosed with myeloma in 2012 at age 44. Within days, she left her job, ended her marriage, moved, and entered treatment. "To the extent I'm able, I want to prove that despite life's biggest challenges, it is possible to survive and come out stronger than ever," she says.
More on Life With Myeloma
Thanks to our HealthTree Community for Multiple Myeloma Sponsors: