ASH 2022: Maintenance - Will It Ever Stop?
The intention of maintenance therapy following stem cell transplant (SCT) or induction therapy is to control low volume disease and improve progression free survival (PFS) and overall survival (OS) for as long as possible. Many studies and well-established practice support the standard of care of lenalidomide maintenance therapy for this period of a patient's journey. However, the duration of that maintenance remains in hot debate. At ASH 2022 Dr. Charlotte Pawlyn presented the Myeloma XI study data from the UK in support of general continuation of lenalidomide maintenance beyond two years, but not necessarily beyond three years. The trial design and data are supportive but fall far short of being conclusive.
The myeloma XI trial evaluates PFS and OS in patients following induction therapy, with or without SCT following induction. Patients from all demographics and risk stratification were randomized into arms using lenalidomide alone maintenance or into an arm receiving observation alone. The patient groups were followed at regular annual intervals for up to five years or until progressive disease (PD).
The data charted below shows clear improvement in progression-free survival in the overall study population in the arm receiving maintenance therapy when charted against the observational control group. This benefit is seen through the four-year mark but does not persist through the five-year mark.
The researchers also wanted to examine if particular patient subgroups demonstrated a greater or lesser PFS at an earlier time in the study, which may indicate a subgroup able to discontinue maintenance therapy earlier. They looked at subgroups of patients based on degree of risk of disease and on minimum residual disease (MRD) status of the patients following introduction into the study.
Patients with standard risk (SR) disease demonstrated PFS and OS data similar to the overall population, while the data on those with high risk (HR) and ultra high risk (UHR) disease showed greater benefit with continued lenalidomide maintenance. However, the statistical value of the HR and UHR patient sets fell off rapidly due to the more aggressive nature of the disease.
In patients who achieved MRD negative status at randomization, there was a significant benefit beyond two years, but not three. Those who were MRD positive at randomization showed a greater benefit for continued lenalidomide maintenance at all time points measured, but, once again, the data became less significant due to the number of patients falling out of the study due to progressive disease.
The researchers extrapolated this data to conclude an ongoing PFS benefit with continuous lenalidomide maintenance for at least four years for the overall patient population, and up to three years, even in those who achieved sustained MRD negativity. It was suggested that patients who were MRD positive remain on lenalidomide until disease progression.
A thorough discussion of the shortcomings of this study, particularly in an area as rapidly developing as the treatment of multiple myeloma, is beyond the scope of this peek into the Myeloma XI trial. Suffice it to say, randomization into an observation-only arm seems harsh by today's standard of care. One could certainly argue for trials studying lenalidomide and lenalidomide combination maintenance therapy of varying duration following induction, SCT, CAR-T, bi-specific introduction, achievement of MRD negativity, or one of another of myriad sentinel moments in the course of multiple myeloma. These desired studies are, in fact, in progress and will go further in addressing the future of maintenance agents and their duration.
This data set from Myeloma XI certainly confirms the need for maintenance therapy and supports hope for eventual maintenance-free living but falls far short of the ambitious title of "Defining the Optimal Duration of Lenalidomide Maintenance after Autologous Stem Cell Transplant."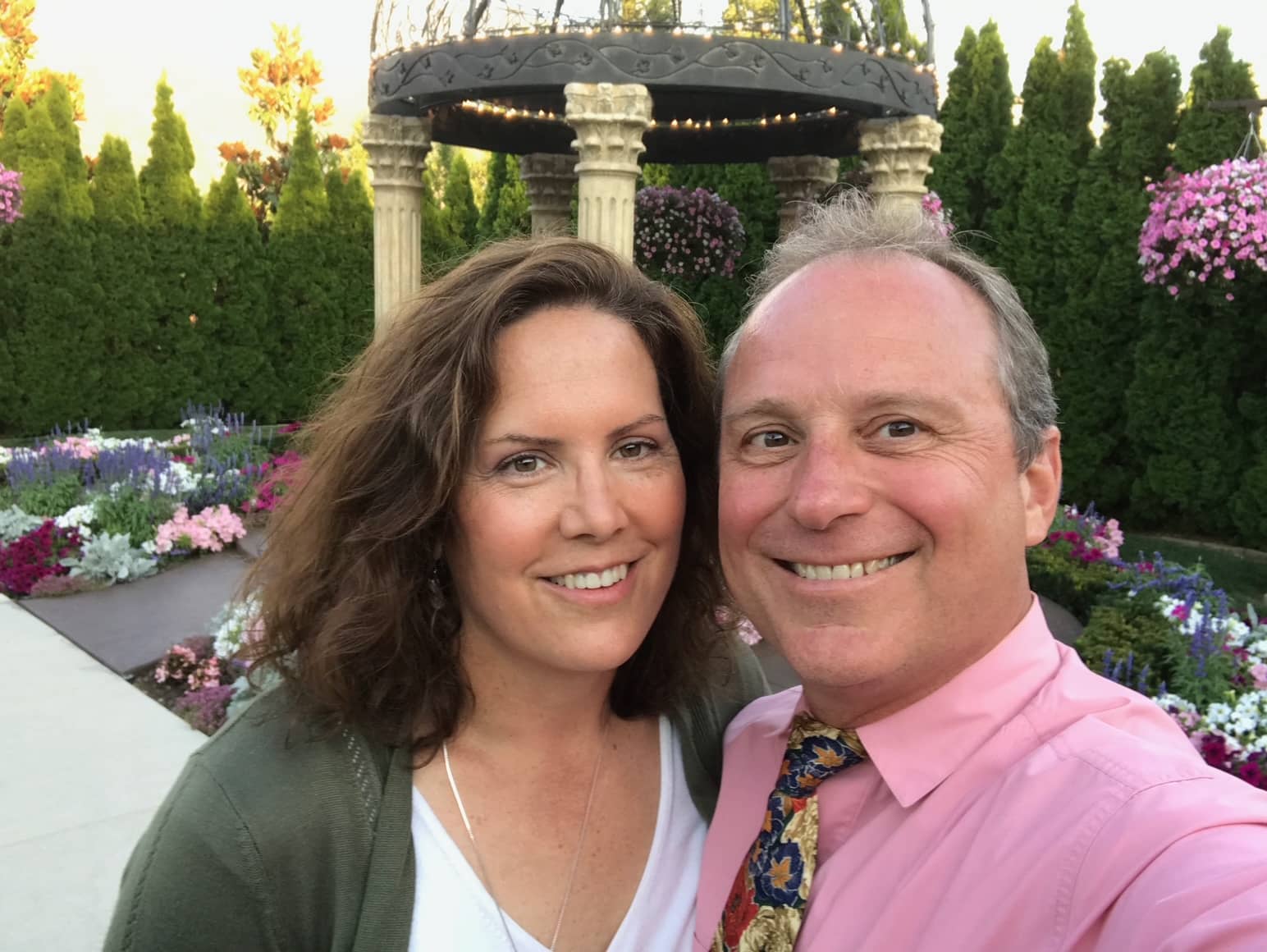 about the author
Kyle Colvin, MD
"As a physician, I figured I may have a unique perspective on the disease, as well as a knowledge base and the time to help patients understand the disease course and treatment options. I figure that I should give back to those in need since my life has been incredibly fortunate, even with this disease."
Thanks to our HealthTree Community for Multiple Myeloma Sponsors: