A Melflufen Update in Multiple Myeloma
Myeloma Crowd published a post three months ago about the work of the Swedish company Oncopeptides in treating triple refractory multiple myeloma (patients whose myeloma had broken through prior treatment with an immunomodulator, a proteasome inhibitor and Darzalex). In other words: patients whose treatment options had become substantially more limited. At the time the Myeloma Crowd post indicated:
"The innovation that Oncopeptides has brought into our future treatment armamentarium is that they have discovered a way to combine the drug Melflufen with a peptide. There is no need here to go into the fine points of peptide chemistry. Just think in terms of 'small versions of proteins' and know that we encounter peptides in the daily use of a host of cosmetic products. The combination of Melflufen-peptide (named a 'drug conjugate'), administered to a patient is rapidly taken up into the myeloma cells where it is split apart. The Melfufen delivers a concentration of cancer killing drug that is 50 times more potent than melphalan delivered in traditional ways and goes to work rapidly to cause irreversible DNA-damage to the cancerous myeloma cells, leading to cell death. I suggest you take a look at a short video provided on the Oncopeptides website that shows the whole process in action."
Oncopeptides has just announced that they have submitted a New Drug Application with the US Food and Drug administration for accelerated approval of their drug. It is fair to expect that this innovation will be approved within the next 12 months, assuming that this application meets all the standards required by FDA.
Oncopeptides' press release makes an 'good to know' point to provide earlier access to patients in need and states :
'The preparations for an Expanded Access Program (EAP) in the US are well underway and the program will open in Q3. Oncopeptides encourages awareness of and participation in its clinical trials and believes that participating in clinical trials is a good way for patients to access investigational drugs prior to regulatory approval. Individuals interested in participating in clinical trials for melflufen may visit https://www.oncopeptides.se/en/our-clinical-trials-summary/ for information about ongoing clinical trials. Patients are encouraged to consult their physician regarding the possibility of participating in one of the ongoing clinical trials.' [emphasis added]
One more option that will become available to us in the not too distant future.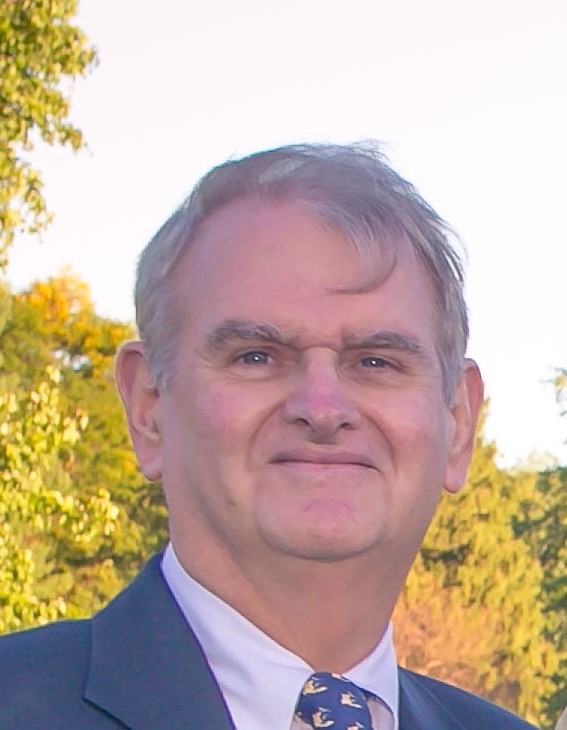 about the author
Paul Kleutghen
I am a patient diagnosed in 2014 with primary plasma cell leukemia (pPCL), a rare and aggressive variant of multiple myeloma and have been very fortunate to find successful treatment at the division of Cellular Therapy at the Duke University Cancer Institute. My wife, Vicki, and I have two adult children and two grandsons who are the 'lights of our lives'. Successful treatment has allowed Vicki and I to do what we love best : traveling the world, albeit it with some extra precautions to keep infections away. My career in the pharmaceutical industry has given me insights that I am currently putting to use as an advocate to lower drug pricing, especially prices for anti-cancer drugs. I am a firm believer that staying mentally active, physically fit, compliant to our treatment regimen and taking an active interest in our disease are keys to successful treatment outcomes.
Thanks to our HealthTree Community for Multiple Myeloma Sponsors: