We're Almost There! Help Us Reach Our MCRI Goal and Donate Today!
We've raised $400,000 towards our $500,000 goal.
Help us reach our year-end goal by donating today!
Donate Today
Thanks to your efforts, we are funding two important projects for high-risk myeloma for our first Myeloma Crowd Research Initiative. Our goal is to find and fund the best, most curative work being done in the world for high-risk myeloma patients who are not responding to today's therapies. Through an extensive vetting process with the help of our expert Scientific Advisory Board of myeloma experts and our Patient Advisory Board, we selected two projects to fund. These projects are both immunotherapies, or treatments using a patient's own T cells to fight the myeloma. While they are promising for high-risk myeloma, they work equally well for standard risk myeloma. Because they are treatments and not drugs, pharmaceutical companies are not funding this work. These will come to the clinic because of support from people like YOU who know that patients and their family and friends can help advance a cure for their own disease. Through our Myeloma Crowd Research Initiative campaign and our Muscles for Myeloma campaigns, we have raised over $400,000 for these two projects to date. We made an initial donation of $100,000 to each project in mid-2016. After a 6 month period, we then requested a progress report. Based on the progress report from the CAR T cell project we received this month, our Scientific and Patient Advisory Boards have approved an additional $100,000 donation to this project before the end of 2016. Because the MILs open clinical trial is still awaiting results, we expect to receive a progress report from that project in the coming months and will donate additional grant dollars in 2017. Our goal is to reach $500,000.The tax deduction deadline is tomorrow, so please donate before year end to help us complete the funding for these two projects and bring them to the clinic for multiple myeloma patients.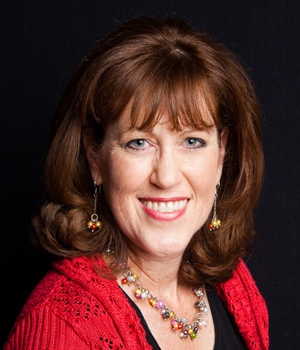 about the author
Jennifer Ahlstrom
Myeloma survivor, patient advocate, wife, mom of 6. Believer that patients can help accelerate a cure by weighing in and participating in clinical research. Founder of HealthTree Foundation (formerly Myeloma Crowd).
More on Life With Myeloma
Thanks to our HealthTree Community for Multiple Myeloma Sponsors: