Aliquam faucibus lacinia facilisis
Maecenas vestibulum interdum nisi, a varius felis eleifend ac. Aenean enim mi, iaculis sit amet diam sit amet, ullamcorper porta odio. Aliquam faucibus lacinia facilisis. Cras dignissim mattis ornare. Nam egestas mi mauris, non blandit magna luctus sed. Mauris diam arcu, mollis at velit at, varius condimentum libero. Donec non molestie erat, sed convallis tortor. Phasellus ultrices laoreet velit ut tincidunt. Fusce pulvinar erat sit amet eros mattis, eget dictum felis sagittis. Vivamus vel nisi nisl. Integer ut mattis urna. Praesent interdum ac mi vel convallis. Vestibulum tellus turpis, porttitor id scelerisque sed, tincidunt a sapien. Nunc lacinia neque vitae pretium fringilla. Suspendisse eu turpis sollicitudin, ornare libero tincidunt, vestibulum leo. Curabitur sed placerat eros.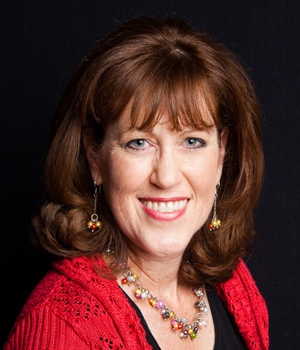 about the author
Jennifer Ahlstrom
Myeloma survivor, patient advocate, wife, mom of 6. Believer that patients can help accelerate a cure by weighing in and participating in clinical research. Founder of HealthTree Foundation (formerly Myeloma Crowd).
More on Life With Myeloma
Thanks to our HealthTree Community for Multiple Myeloma Sponsors: