Added Venetoclax Improves Myeloma Patient Outcomes
According to an ongoing study, the addition of venetoclax (Venclexta) to the combination therapy of carfilzomib (Kyprolis) and dexamethasone (Kd) resulted in very high responses to relapsed/refractory myeloma patients.
"Venetoclax plus Kd has shown promising preliminary efficacy," said lead investigator Luciano J. Costa, MD, PhD, associate professor of Medicine Blood and Marrow Transplantation and Cell Therapy Program, University of Alabama at Birmingham. "Although responses are extremely high in the t(11;14), we also saw responses in patients at standard risk that were comparable to those with high-risk cytogenetic abnormalities."
With the noted results, Dr. Costa concluded that higher treatment dosage gives better outcomes.
Venetoclax is the only drug being used in clinical trials found to be specifically effective for patients with the 11;14 translocation (where parts of genes 11 and 14 have swapped places.) For these patients, many myeloma specialists are using venetoclax in addition to other myeloma therapies whether the patient is newly diagnosed or relapsed.
A phase III study is currently examining the addition of venetoclax to bortezomib and dexamethasone for patients with multiple myeloma, regardless of t(11;14) status. Expected completion is September 2019.
See this article to read more.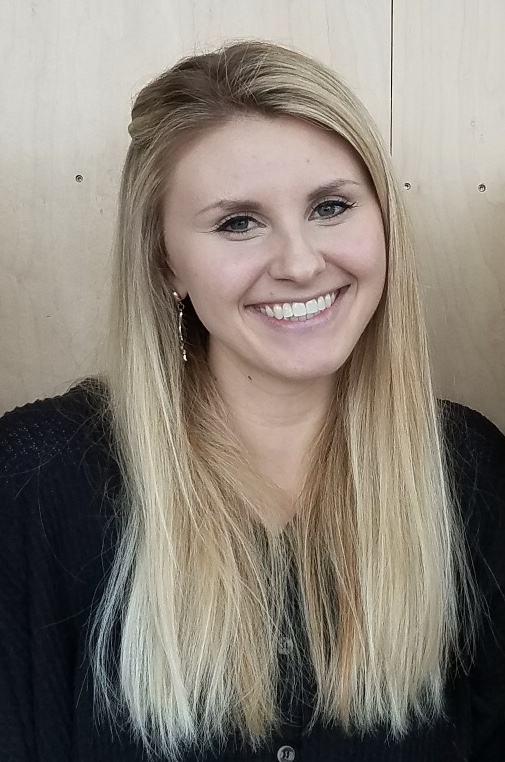 about the author
Erika Johnson
Myeloma Crowd Editorial Contributor, Nursing student, and cancer advocate.
Thanks to our HealthTree Community for Multiple Myeloma Sponsors: