I am quite certain that most of us have wondered how on earth we ended up with multiple myeloma. There is no clear answer as to what causes myeloma. A recent Norwegian study published in the European Journal of Haematology provides some insight in the association between previous hematological malignancies and the later development of multiple myeloma. A summary of this study is also available. The Norwegian research team published "… the first study assessing the previous cancer history in [patients with multiple myeloma] compared to a reference population."
The Norwegian team matched a group of nearly 10,000 myeloma patients against a control group of nearly 38,000 people and analyzed the association of myeloma with previous malignancies of any kind. Key conclusions of this study are:
ïThe overall incidence of previous cancers in [patients with multiple myeloma] is not greater than in an age-matched control cohort."
But they "found significant associations between Hodgkin lymphoma and primary myelofibrosis and the subsequent development of [multiple myeloma]." In specific:

A prior diagnosis of Hodgkin's Lymphoma is associated with a risk that is 3.66 times higher, than found in the control group, to later result into myeloma.
A prior diagnosis with other myeloproliferative neoplasms [MPN's] is associated with a risk that is 3.57 times higher to later development of myeloma. Of the MPN's, primary myelofibrosis is receiving special mention in the study as having a high association with subsequent myeloma.
Just about ALL the cases diagnosed with a MPN were diagnosed 12 or more months before their myeloma diagnosis.
The study also confirms something that many of us already know and/or are living with : "With regards to [second primary malignancies], the well-known increased risk for [acute myeloid leukemia/myelodysplastic syndrome (AML/MDS)] is further underlined by our study."
Please don't interpret these conclusions incorrectly. They do NOT mean that having myeloma automatically means that you also have Hodgkin's lymphoma or some other MPN. They also do NOT mean that when you have been diagnosed with Hodgkin's lymphoma or another MPN, you will automatically be diagnosed later on with myeloma. What they DO mean is that patients diagnosed with Hodgkin's Lymphoma or a MPN will have a chance that is about 3.6 times higher, compared to the rest of the population, to subsequently develop myeloma.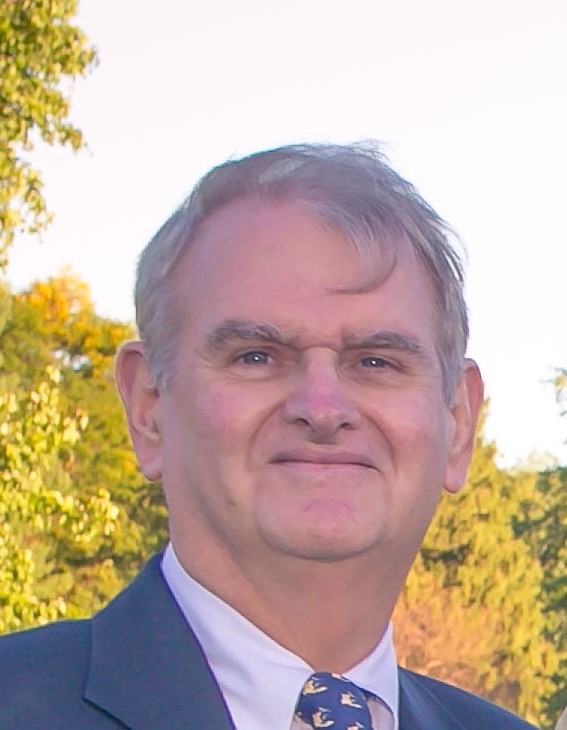 about the author
Paul Kleutghen
I am a patient diagnosed in 2014 with primary plasma cell leukemia (pPCL), a rare and aggressive variant of multiple myeloma and have been very fortunate to find successful treatment at the division of Cellular Therapy at the Duke University Cancer Institute. My wife, Vicki, and I have two adult children and two grandsons who are the 'lights of our lives'. Successful treatment has allowed Vicki and I to do what we love best : traveling the world, albeit it with some extra precautions to keep infections away. My career in the pharmaceutical industry has given me insights that I am currently putting to use as an advocate to lower drug pricing, especially prices for anti-cancer drugs. I am a firm believer that staying mentally active, physically fit, compliant to our treatment regimen and taking an active interest in our disease are keys to successful treatment outcomes.