A New Facebook Group for Myeloma Family and Caregivers
We have a new Facebook group just for family members and caregivers for multiple myeloma patients and survivors. Concerned family members and caregivers are critical to a myeloma patient's success and survival. You are the ones who help us research important topics, ask the right questions in the clinic, organize our medications and provide the physical and emotional support we need to get through myeloma challenges. This important group can help share treatment options, discuss relevant myeloma research, give recommendations about doctors to see, and describe coping strategies for both patients and caregivers. Please share this post TODAY with your Facebook family, caregivers and friends, and let's collaborate to help find a cure for multiple myeloma. Join the Myeloma Family & Caregiver Group.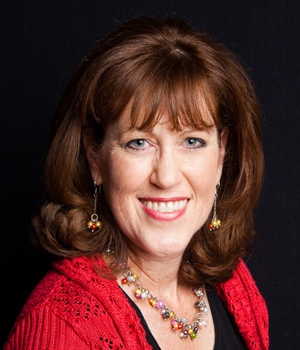 about the author
Jennifer Ahlstrom
Myeloma survivor, patient advocate, wife, mom of 6. Believer that patients can help accelerate a cure by weighing in and participating in clinical research. Founder of HealthTree Foundation (formerly Myeloma Crowd).
More on Life With Myeloma
Thanks to our HealthTree Community for Multiple Myeloma Sponsors: