Clinical Trial: bb2121 for Relapsed/Refractory Myeloma Patients
A phase 1 study of bb2121 has opened for patients with relapsed/refractory multiple myeloma. bb2121 is a chimeric antigen receptor T cell (CAR T) therapy targeting B cell maturation antigen (BCMA).
Said James N. Kochenderfer, M.D., of the National Cancer Institute, "BCMA is one of the most exciting targets in multiple myeloma, and we are eager to explore the potential of bb2121 to become an important new treatment option for patients living with multiple myeloma." The Myeloma Crowd Research Initiative is funding work to test both BCMA and CS1 as possible targets for the CAR T Cell therapy at the University of Wurzburg in Germany. We believe that it is a very important area of research. Trials like this one are beginning in the US targeting a single CAR T Cell target. This study's primary objective is to evaluate the maximum tolerated dose of bb2121 and determine the recommended Phase 2 dose. The secondary objective is patient response. The first portion of the study includes a dose-escalation phase in which cohorts of patients will receive ascending doses of bb2121 to determine the maximum tolerated dose and establish a recommended Phase 2 dose. The second portion of the study is a dose expansion phase where patients will receive bb2121 to further evaluate the safety, tolerability and clinical activity at the recommended Phase 2 dose. To be eligible for the trial, patients must had have ad at least three prior different lines of therapy, including a proteasome inhibitor (such as bortezomib or carfilzomib) and immunomodulatory therapy (such as lenalidomide or pomalidomide), and measurable disease. There are additional inclusion and exclusion criteria. More info about bb22121 For more information about the study of bb22121 or to find out how you can enroll, visit SparkCures here. Additional Clinical Trials for Multiple Myeloma To search for additional clinical trials for multiple myeloma patients, visit the SparkCures finder here. Listen to SparkCures ASH 2015 interview on "Finding a Clinical Trial That's Right For Your Myeloma"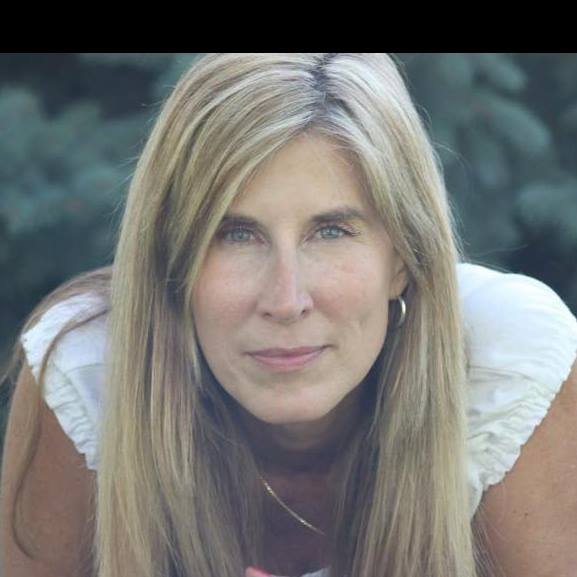 about the author
Lizzy Smith
Lizzy Smith was diagnosed with myeloma in 2012 at age 44. Within days, she left her job, ended her marriage, moved, and entered treatment. "To the extent I'm able, I want to prove that despite life's biggest challenges, it is possible to survive and come out stronger than ever," she says.
More on Life With Myeloma
Thanks to our HealthTree Community for Multiple Myeloma Sponsors: