Myeloma Patients of UAMS Benefit From Ministry That Provides Short-term Housing & Support
You're in the prime of your life. You have a beautiful family, and a career you are passionate about. Suddenly, a diagnosis turns your world upside down. And the best treatment is in another state, hundreds of miles from home. unimaginable situation has been lived out by the thousands of cancer patients who have traveled to Little Rock for medical treatment. To add to the stress, they must also find accommodations for the duration of their treatment. Hotels and apartments are expensive, especially for patients facing mounting medical costs while maintaining a permanent residence back home. This is where Home Away from Home comes in. Home Away from Home is a non-profit ministry of Little Rock Church that has been offering short-term housing for people seeking medical treatment in Little Rock since 1995. HAFH rents apartments at Palisades at Chenal and Park Avenue Lofts at University. "We feel that having a good place to come home to is so important for these patients' recoveries," says Kim Burket, HAFH coordinator. With assistant Pam Hamby, a professional decorator who styles the apartments in beautiful and uplifting décor, and a large group of volunteers, HAFH provides its residents with much more than just a place to stay. "The patients receive not only a key to an apartment, but a loving environment, support and encouragement," Burket says. For the family of John Pastore, who recently came to Little Rock from Florida for treatment, HAFH helped turn their personal nightmare around. They lived in an HAFH apartment at Park Avenue Lofts for more than a year during John's treatment at UAMS. John is one of 82 patients HAFH has helped in 2015. And with the ministry continuing to grow, Burket expects next year's number to increase. In 2016, HAFH plans to add six more apartments. To make this a reality, HAFH needs sponsors to help furnish them. The ministry also needs donors to expand the scholarship fund, which helps pay rent for patients and their families. In 2015, HAFH assisted patients with a total of $13,850 in rent assistance from the fund. Also in 2015, HAFH secured office space at City Connections, an organization that helps people of faith become engaged in service. Fellowship Bible Church of Little Rock has also partnered with HAFH, and Burket is excited to see how HAFH will grow in the future. And this growth will be made possible by people with giving hearts. "If you're looking for a great way to give back and bring smiles, donate to our cause during the season of giving!" Burket says. For more information on ways you can help HAFH, please contact Kim Burket at 501-530-0095 For more information on HAFH, housing, and its many services, click here.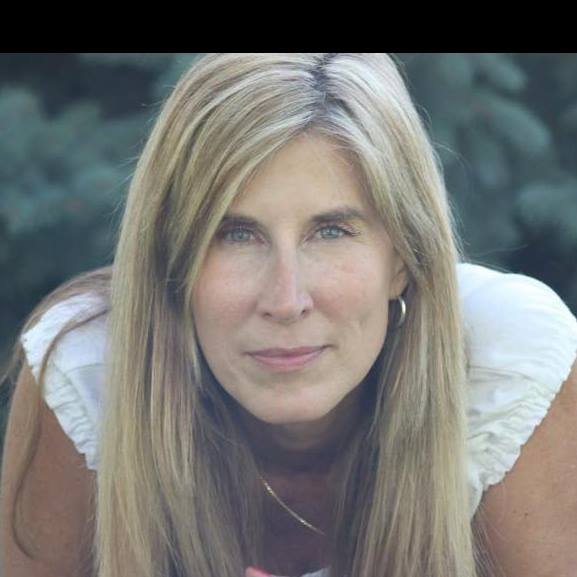 about the author
Lizzy Smith
Lizzy Smith was diagnosed with myeloma in 2012 at age 44. Within days, she left her job, ended her marriage, moved, and entered treatment. "To the extent I'm able, I want to prove that despite life's biggest challenges, it is possible to survive and come out stronger than ever," she says.
More on Life With Myeloma
Thanks to our HealthTree Community for Multiple Myeloma Sponsors: