Myeloma Patient Stories: The Bus Station
By Susan K. Parisi
I am a retired R.N. with 40 years of experience, 30 of them in the U.S. Air Force. When I received my multiple myeloma diagnosis August 16, 2021 it was as if they were telling someone else, certainly not me, Susan Parisi, Lt. Col., US Air Force Nurse Corp.
As I navigated from diagnosis, through the bone marrow biopsy process, to my very first treatment I was numb, convinced this was some kind of ugly joke. October 12, 2021 was my first treatment and as I wandered off the elevator, I saw a throng of very sad people, some wearing skull caps, baseball caps, some with wigs, and some with caregivers at their sides as they checked in for their treatment. I had my hair and I arrived solo.
After checking in I received a small black electronic disk, the kind you get when you check into a restaurant when there is a waiting line. They told me when a spot opened up the disk would buzz and light up, I thought ok and I took a seat.
Within 15 minutes it was my turn. A nurse came out and took me back to the treatment area where I was to receive my first injection and IV of Zometa. I was immediately distressed. There were five to seven treatment areas, and almost every spot was taken. As I walked, I noticed what was no doubt human lumps curled up under white blankets with their IV tubing snaking out from underneath while they wre hooked up to a machine.
There was no color, no pictures, no music, just nurses busily starting IV's and hooking patients up. The treatment area I was taken to consisted of old fashioned, worn out Geri Chairs like the kind they use in nursing homes, each spaced within five feet of each other just like in a "Bus Station." Next to each Geri Chair was a straight-backed chair for a "caregiver" if one was present.
I was horrified, then I got mad, then I copped an attitude. I knew my injection was going to be given in the belly so I also knew I would have to lower the front of my slacks so they could access the area. I thought to myself how is this going to work? When the treatment nurse came to my side of the "Bus Station" and was ready to administer my injection I asked about privacy.
"Excuse me," she replied.
I said "NO excuse me what about privacy?" I wanted a screen, a curtain, something where I didn't have to pull my pants down in front of a gazillion people watching. Her response was, "Oh we don't have that, I guess I can have the student hold up a blanket."
Needless to say, I was a terrible first-time patient. I just wasn't prepared and I pitched a hissy and ended up embarrassing myself. That's when it hit me that this was going to be my life for a while and I had to change. If possible, I wanted to also make a difference to this "Bus Station" atmosphere.
As soon as possible I made a plan to write a letter apologizing for my attitude while pointing out how the "Bus Station" like atmosphere had affected me and was no doubt counterproductive and affecting other patients who were there to receive their treatment but less likely to speak up. As a solid retired Military Officer, I offered solutions.
Maybe two or three weeks later as I steadied myself for my next treatment at "The Bus Station" I thought I had arrived on the WRONG unit. Much to my total surprise, "The Bus Station" had somewhat been transformed. There were fresh curtains up and some of the chairs had been replaced with colorful new ones.
As I prepare for when I receive my Stem Cell Transplant and lose my hair, I have purchased bright colorful blinged out headgear. I have since put forth a positive mind set and to the best of my abilities offer a smile and a kind word. It also doesn't hurt to bring candy to the nursing staff.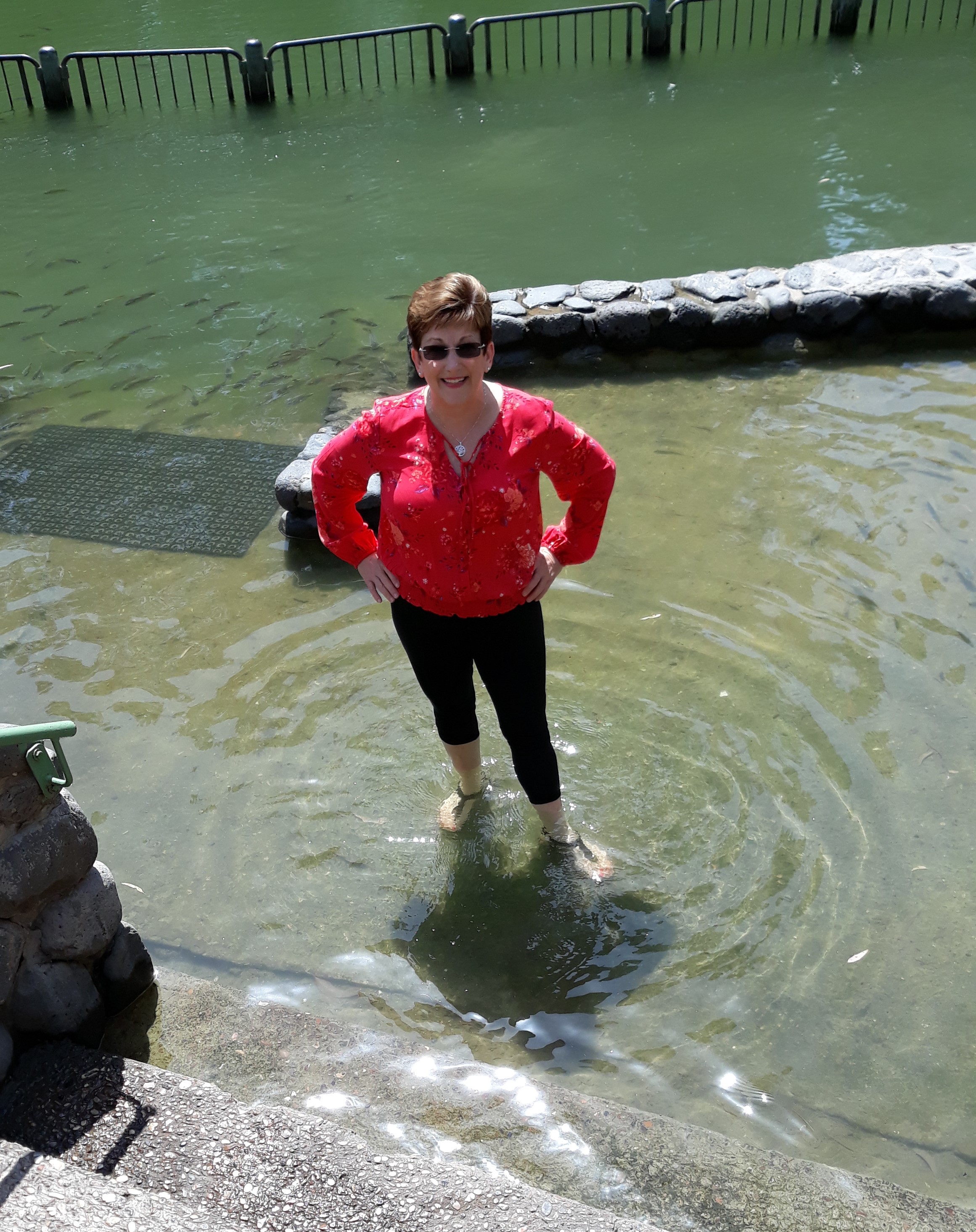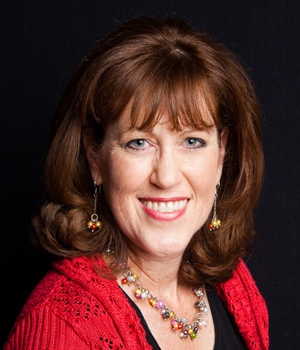 about the author
Jennifer Ahlstrom
Myeloma survivor, patient advocate, wife, mom of 6. Believer that patients can help accelerate a cure by weighing in and participating in clinical research. Founder of HealthTree Foundation (formerly Myeloma Crowd).
Thanks to our HealthTree Community for Multiple Myeloma Sponsors: