You are "Younique" - The Various Types of Multiple Myeloma and Why It Matters
Many myeloma patients at my clinic want to know why some of their myeloma friends seem to do well, while others struggle. Did you know that there are many different types of multiple myeloma? Not all myeloma is the same, which is why it is such a challenge to treat. Even within the same patient, there may be several genetic features that can determine prognosis and reaction to certain treatments. Add to this other health issues or fitness levels and you get outcomes that are all over the place. Knowing all of your disease factors is a critical first step in getting your very best care. The terminology may seem like mumbo-jumbo when the doctor starts describing these features, but start taking notes and paying attention. Knowing this information could extend your life! For example, did you know that using Velcade as an up-front therapy is critical for patients with a 17p deletion? (read the paper) Because this is SO important for you, we created a permanent page on Myeloma Crowd called "Types of Multiple Myeloma." We've included a description of the different features and included a chart that describes the risk levels and incidence. You can tell there how "special" (or more common) your myeloma is and if it is considered a low, average or high risk type. Please take a minute to read this page (here it is again... "Types of Multiple Myeloma.") and start asking your doctor questions about how this affects you and your care.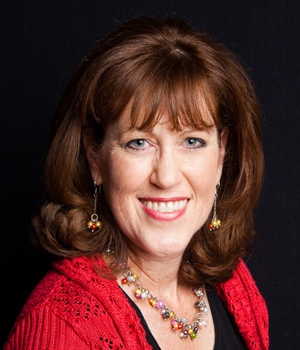 about the author
Jennifer Ahlstrom
Myeloma survivor, patient advocate, wife, mom of 6. Believer that patients can help accelerate a cure by weighing in and participating in clinical research. Founder of HealthTree Foundation (formerly Myeloma Crowd).
Thanks to our HealthTree Community for Multiple Myeloma Sponsors: