This diagnosis might leave you confused, anxious or overwhelmed. Think of all the questions you have. You'll want more information. I was full of questions when I heard the news, "You have multiple myeloma." This is a time when a Coach would be helpful. You are fortunate. Myeloma Crowd has Coaches available ready to answer your questions. Your Coach can help you work through your questions or direct you to sources to find the answers. There are other times as well when a Coach might be helpful.
What do all those test results mean?
What should I ask the doctor?
What should I be eating?
What does the future look like?
Myeloma Coaches have experience with these questions and have researched myeloma. They can direct you to reliable sources if they can't provide answers. Your Coach might have experienced some of the same reactions to drugs that you have. Your Coach might have had some of the same treatment plans that you have. Your Coach has quite possibly faced the same difficult decision you are facing about stem cell transplant. Your Coach can provide knowledge and reassurance that this diagnosis does not mean the end of your life.
Helping others find answers to these questions led me to volunteer to become a Coach. I've done my research although I am still learning. Having a Coach can be beneficial. Reach out for support. It's always comforting to know that others have walked the same path you are walking. You are not alone.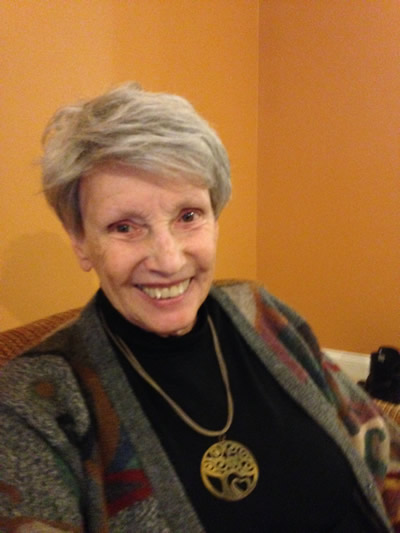 Thank you Coach Kathy Olson for contributing as a guest author for this piece. Kathy is a retired English to Speakers of Other Languages (ESOL) teacher. Diagnosed with multiple myeloma in January 2018, Kathy spends her time walking, reading, doing jigsaw puzzles, playing cards on line with friends, and writing thank you notes to all her wonderfully supportive and helpful friends.