Why Use a Myeloma Specialist?
Studies have clearly shown that your chances of being progression free for a longer period increase dramatically when you're treated by a myeloma specialist than when treated by a general oncologist.
What is a myeloma specialist? A doctor who devotes all or more than 75% of his/her time treating myeloma patients, and participates in academic research.
Why is there a significant advantage to using a myeloma specialist? Because myeloma is such a complex condition and because the treatment world is changing at a pace more rapid than most other cancer treatments, only a specialist who devotes most of their time to myeloma can keep up to date and properly select the correct treatment as there are many different myelomas that exist. A general oncologist cannot possibly keep up with the rapid pace of new treatments and the new discoveries that help doctors better select the proper treatment for each unique patient.
Why is a specialist so important? Because it's your life and living your life the healthiest you possibly can allows you to go on enjoying your interests, your family and your friends for many more years.
Think about what's most important to you then make your decisions regarding your treatment and your future health. Seek a myeloma specialist to assist you in caring for your body using the most up-to-date treatment for your condition.
To find a myeloma specialist, look here in our HealthTree myeloma specialist directory. It is the only online directory in the world to find a multiple myeloma specialist.
For more information, watch this video about why a myeloma specialist is so important.
Jim volunteers his time as a HealthTree Coach sharing his knowledge and experience with myeloma to help others. His one on one support and personal experience helps show others how to live a full and active life even with myeloma.
find or become a healthtree coach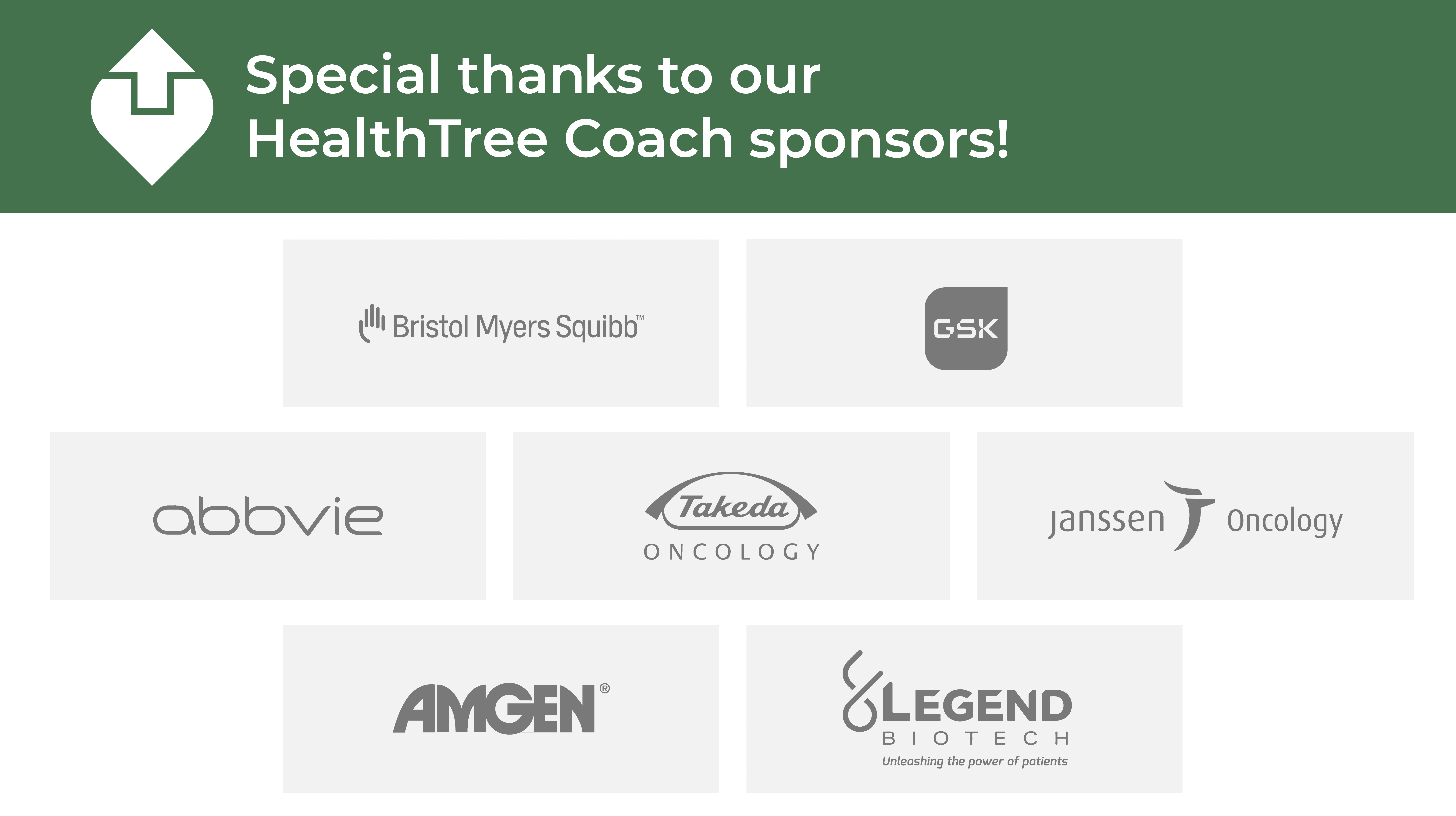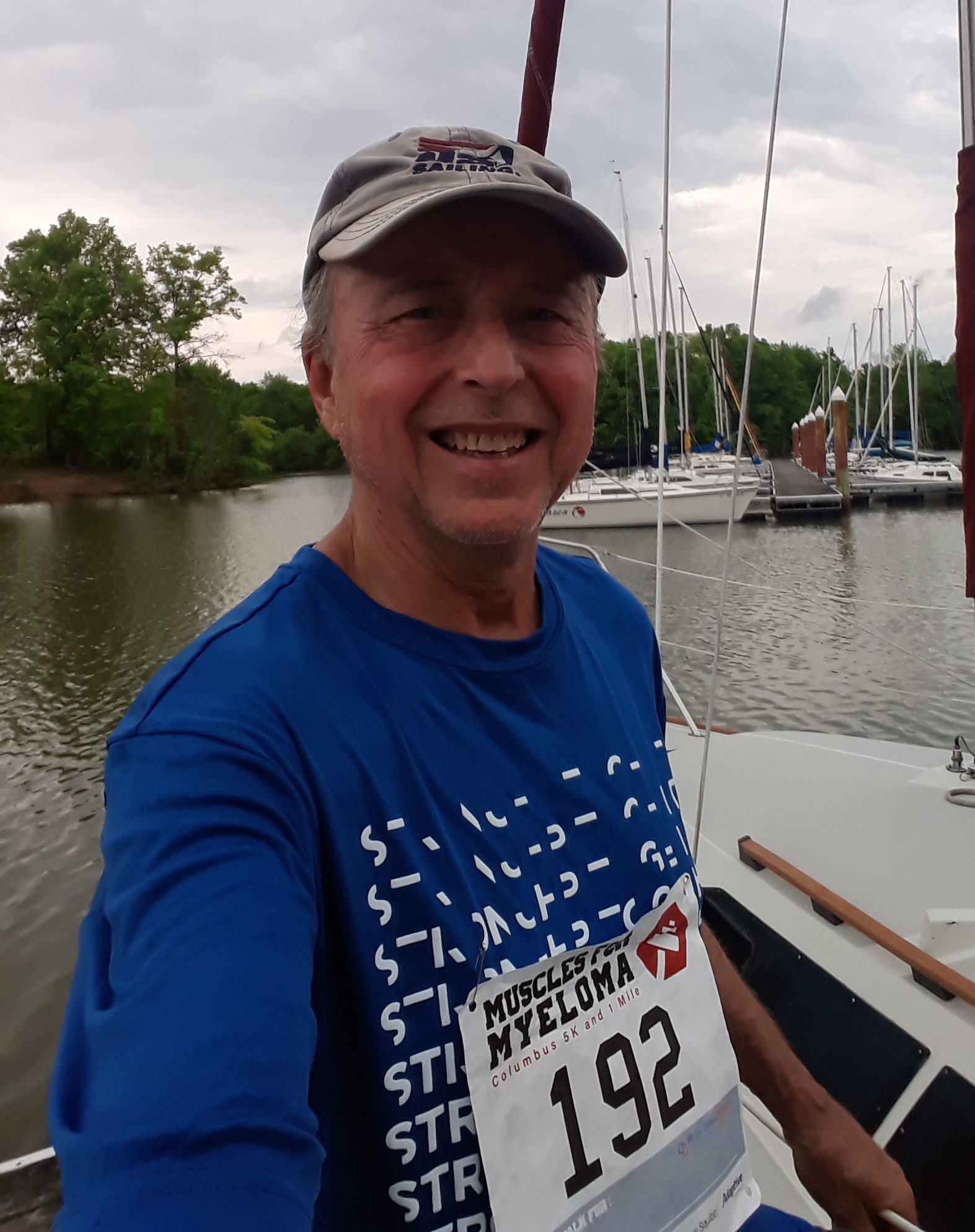 about the author
Jim Lubinsky
Jim is a seven year myeloma patient who experienced a daratumumab trial in 2015 and autologous stem cell in 2017 and has personally consulted with five myeloma doctor specialists in his journey. Today he is MRD negative and off treatment. Jim also has coached over 30 myeloma patients in their journeys. He is a strong believer in "Self Advocacy".
Thanks to our HealthTree Community for Multiple Myeloma Sponsors: