What is the American Society of Hematology (ASH) Meeting and Why Does It Matter for Myeloma Patients? 
This weekend is the beginning of the American Society of Hematology (ASH) meeting. What is ASH and why does it matter to multiple myeloma patients?
ASH is the world's largest hematology meeting where experts in blood cancers share their recent findings. At ASH, over 30,000 physicians and researchers converge on a city (this year in San Diego) to share their research in oral and poster presentations. ASH is the most important meeting in myeloma and blood cancers, while the June ASCO meeting is the largest for all cancers.
There are typically two major sessions for multiple myeloma that are repeated over two days.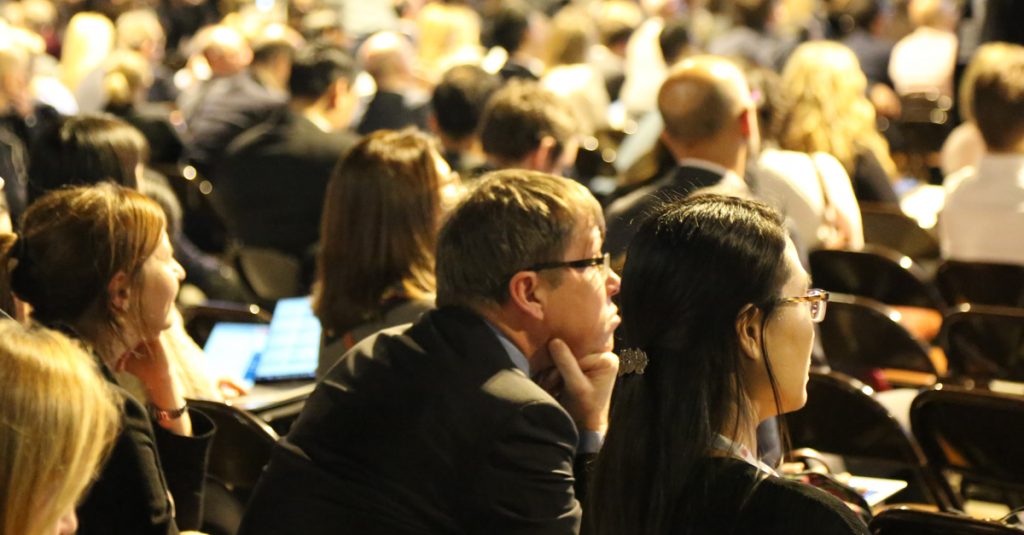 The Friday sessions are equally informative and give an amazing overview of the research that is happening in the field. Additional sessions are deeper biology sessions (which can be a mind-boggling experience). Each day the poster hall is filled with different posters of researchers sharing their findings.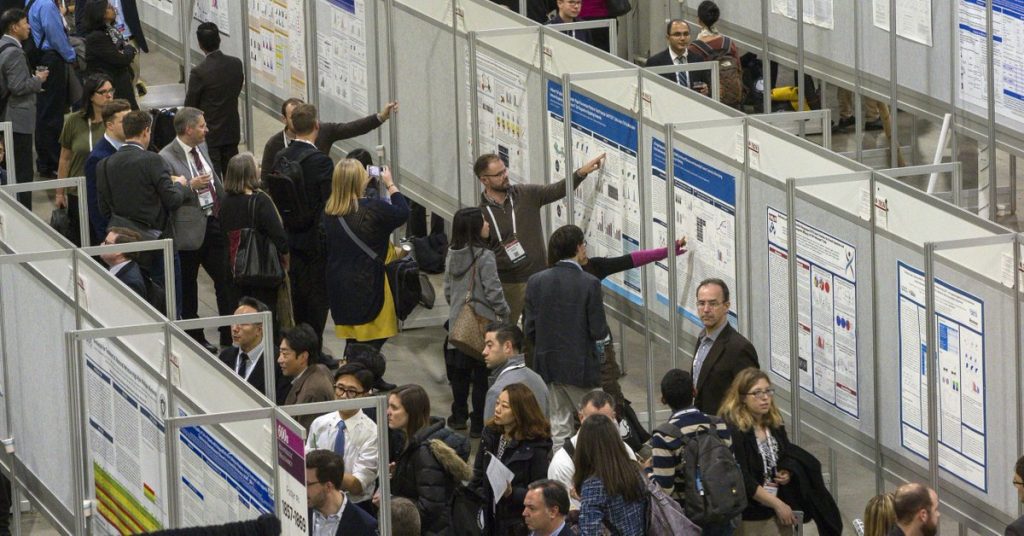 This year we can expect to hear about CAR T cell updates and early clinical trial data on other new immunotherapies like Antibody Drug Conjugates (ADCs), bi-specific antibodies (bITEs) and vaccines. We'll also hear about updates on combinations with carfilzomb, ixazomib, daratumumab, elotuzumab, pomalidomide and more. Other newer drugs like selinexor and and venetoclax will surely be covered as well.
The few days of ASH are a whirlwind of important information. The Myeloma Crowd is attending this year to report on the major announcements so we can keep you up-to-date on the latest in multiple myeloma in language you can understand.
Understanding the progress is important because as patients, we need to make key treatment decisions on a regular basis. ASH helps identify the most exciting (and effective) treatments and helps us put them in context of the entire treatment landscape.
Watch for our ASH articles to begin this week, even before we get there. We've asked the myeloma experts about their favorite abstracts (or research papers) and will be sharing those with you to get you warmed up to the stream of content that you will be hearing about over the next two weeks. Gary Petersen, a wonderful myeloma patient advocate will be preparing those articles for you.
The Myeloma Crowd will also have its first booth in the exhibit hall to share our new HealthTree tool with myeloma specialists, hematologists and oncologists!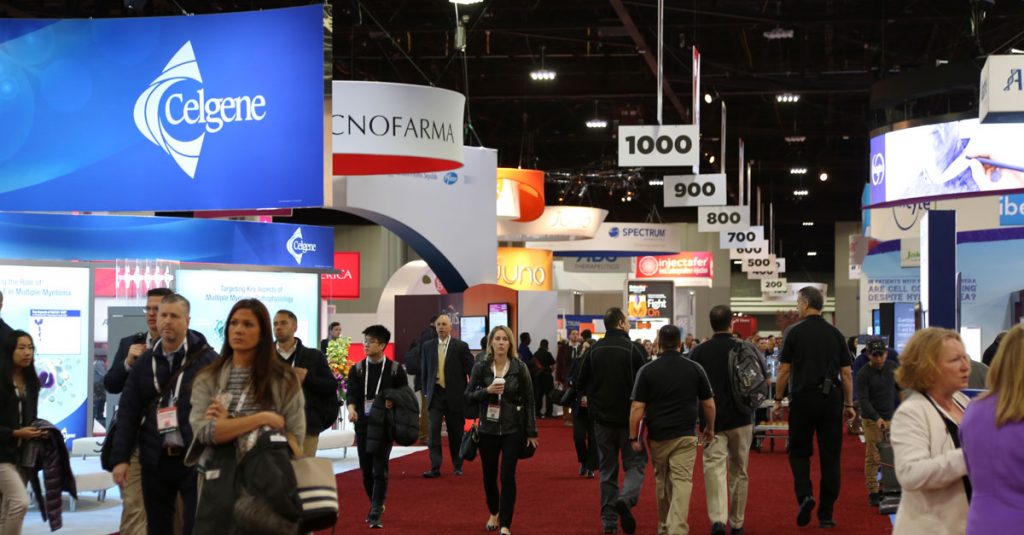 We're excited for a full week of updates as we hear about the incredible work that is being done in the field of myeloma and other blood cancers. It is truly exciting to see the large number of projects and companies working hard to develop curative treatments for us all.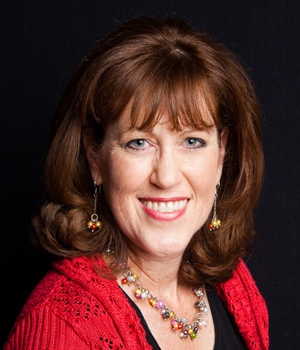 about the author
Jennifer Ahlstrom
Myeloma survivor, patient advocate, wife, mom of 6. Believer that patients can help accelerate a cure by weighing in and participating in clinical research. Founder of HealthTree Foundation (formerly Myeloma Crowd).
Thanks to our HealthTree Community for Multiple Myeloma Sponsors: