What Are Clinical Trials And Why Consider One?
HealthTree University: Clinical Trials
Discover the world of clinical trials and how they unlock the potential in transforming healthcare. Curious about what clinical trials are and why you should consider participating in one? Explore the informative videos below, where these experts explain the significance of clinical trials and their impact on myeloma cure advancements. Gain insights into cutting-edge treatments, patient benefits, and how you can contribute to shaping the future of healthcare. You can watch the whole Clinical Trials course at HealthTree University!
Find a clinical trail through our clinical trial finder here: https://healthtree.org/myeloma/community/clinical-trials
What are clinical trials in myeloma?
Why are clinical trials important?

When should a patient consider a clinical trial?

How can I find out about available clinical trails?

We'd like to thank our faculty who donated their time in creating these videos, including:
Craig Hofmeister, MD, MPH
Doug Sborov, MD, MS
Jason Melear, MD
Don Benson, MD, PhD
Jack Aieillo
Want more?
We have over 500 HealthTree University videos online at HealthTree University! Learn the basics (and the not-so-basics) of myeloma from some of the top myeloma doctors in the world!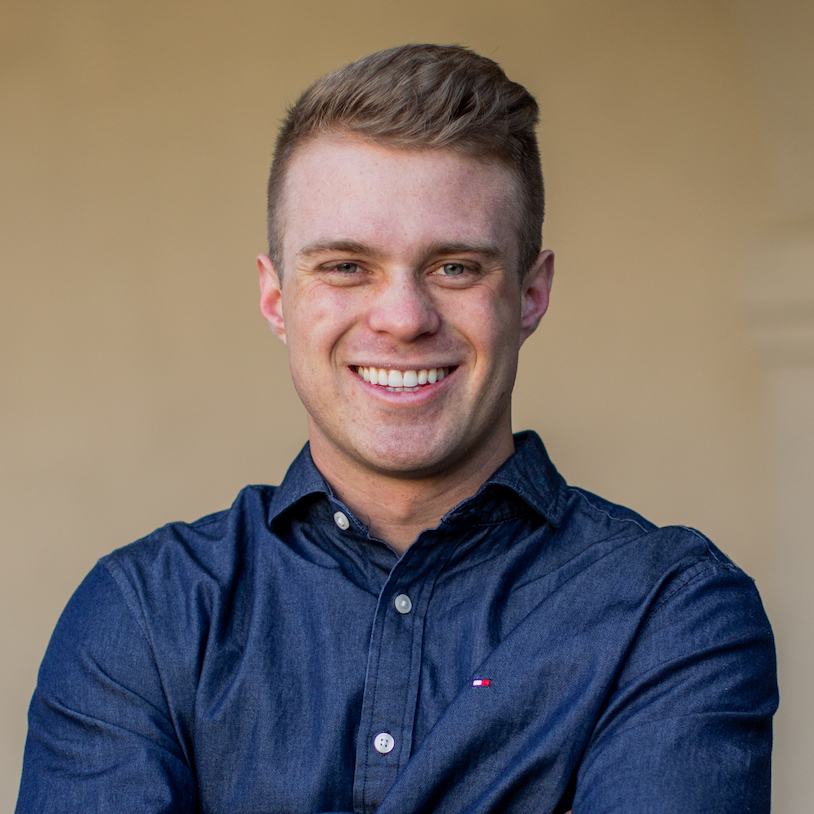 about the author
Clark Ahlstrom
Clark Ahlstrom is the video team manager for HealthTree University and oversees video production of new HealthTree University videos. He started working at the foundation together with Jenny Ahlstrom, his mother, after her myeloma diagnosis.
Thanks to our HealthTree Community for Multiple Myeloma Sponsors: