Once Weekly Kyprolis Dose Better for Myeloma Patients Than Twice Weekly
A once a week dose of Kyprolis (carfilzomib) showed longer progression free survival compared to a twice weekly dose, according to
an announcement by Amgen today
. Amgen released clinical trial results of their Phase III ARROW clinical trial comparing Kyprolis (carfilzomib) 70 mg/m2 once weekly with a twice weekly 27 mg/m2 administration. In both arms of the study, dexamethasone was given with the Kyprolis. The weekly administration showed 3.6 months longer progression free survival compared to the bi-weekly administration. The overall safety profile of the once-a-week drug was comparable to the twice-weekly. The study included 478 patients with relapsed and refractory multiple myeloma who received two or three prior lines of therapy, including a proteasome inhibitor and an immunomodulatory agent (IMiD). Patients in the trial treated with the once-weekly KYPROLIS regimen achieved a statistically significant superior progression-free survival (PFS) with a median of 11.2 months compared to 7.6 months for those treated with the twice-weekly KYPROLIS regimen (HR = 0.69, 95 percent CI, 0.54 – 0.88).
"KYPROLIS has been demonstrated to be the most effective proteosome inhibitor available to patients with multiple myeloma," said Sean E. Harper, M.D., executive vice president of Research and Development at Amgen. "We are encouraged by the efficacy and safety profile of KYPROLIS and dexamethasone administered once-weekly in the A.R.R.O.W. study."
This is good news for patients who will be able to receive a more effective dose with a more convenient schedule.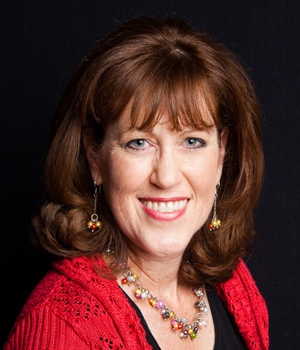 about the author
Jennifer Ahlstrom
Myeloma survivor, patient advocate, wife, mom of 6. Believer that patients can help accelerate a cure by weighing in and participating in clinical research. Founder of HealthTree Foundation (formerly Myeloma Crowd).
Thanks to our HealthTree Community for Multiple Myeloma Sponsors: