As a Myeloma Community, We Are Stronger Together
The past four months have tested us individually and collectively in various ways. The Myeloma Crowd has worked to unite the myeloma community in sharing education and resources to navigate not only myeloma, but also the unknown territory of COVID-19.
We have felt strengthened by you as we have shared masks (thank you Karyopharm) to help us all stay safe, joined together to learn at our webinar events (join us on 7/25), and worked to connect you with a Myeloma Coach or a myeloma specialist.
We believe as a myeloma community we are "Stronger Together" than alone. In fact, research shows that social supports improve cancer outcomes. According to Elizabeth Bouchard, MA, PhD, Associate Professor of Oncology in the Department of Cancer Prevention and Control at Roswell Park Comprehensive Cancer Center:
"Patients who have a good social support system tend to have better outcomes,.…..In the research that we've done so far, we've tried to understand what's important about the support network. Is it emotional support from family and friends? Practical advice from your health care team or others who've been there?

What we've found is that peer support, which includes help and advice from other people who have had similar experiences with cancer, either as patients or caregivers, is a very helpful kind of support and an important part of a good cancer support system."
Myeloma Coaches are willing to do just that; share their similar, personal experiences and offer support to other patients or caregivers.
As a myeloma community we can continue to capitalize on our collective strength, using resources that help us work together to find a CURE!
Myeloma Coaches (shown below) work together to strengthen and support others with myeloma.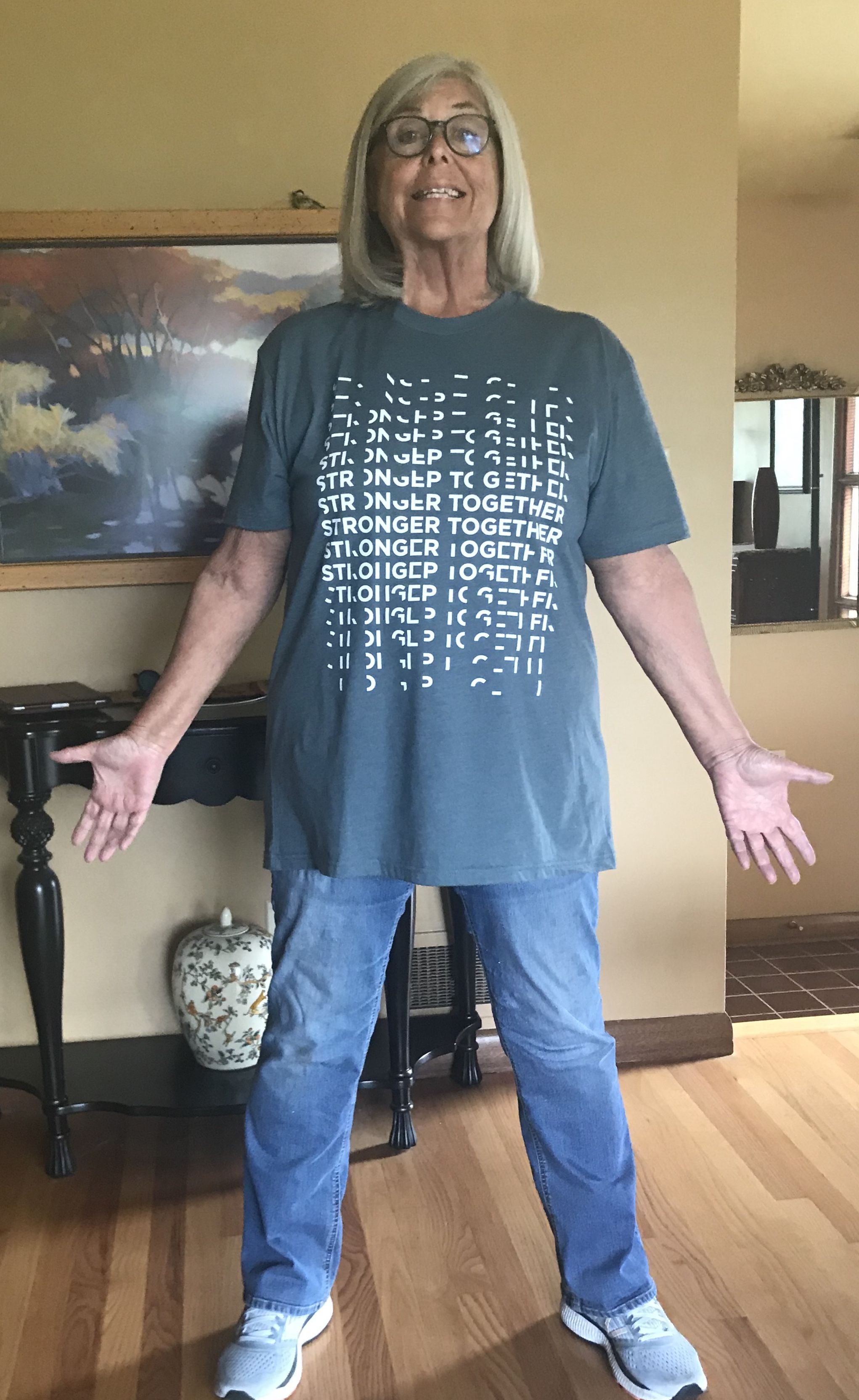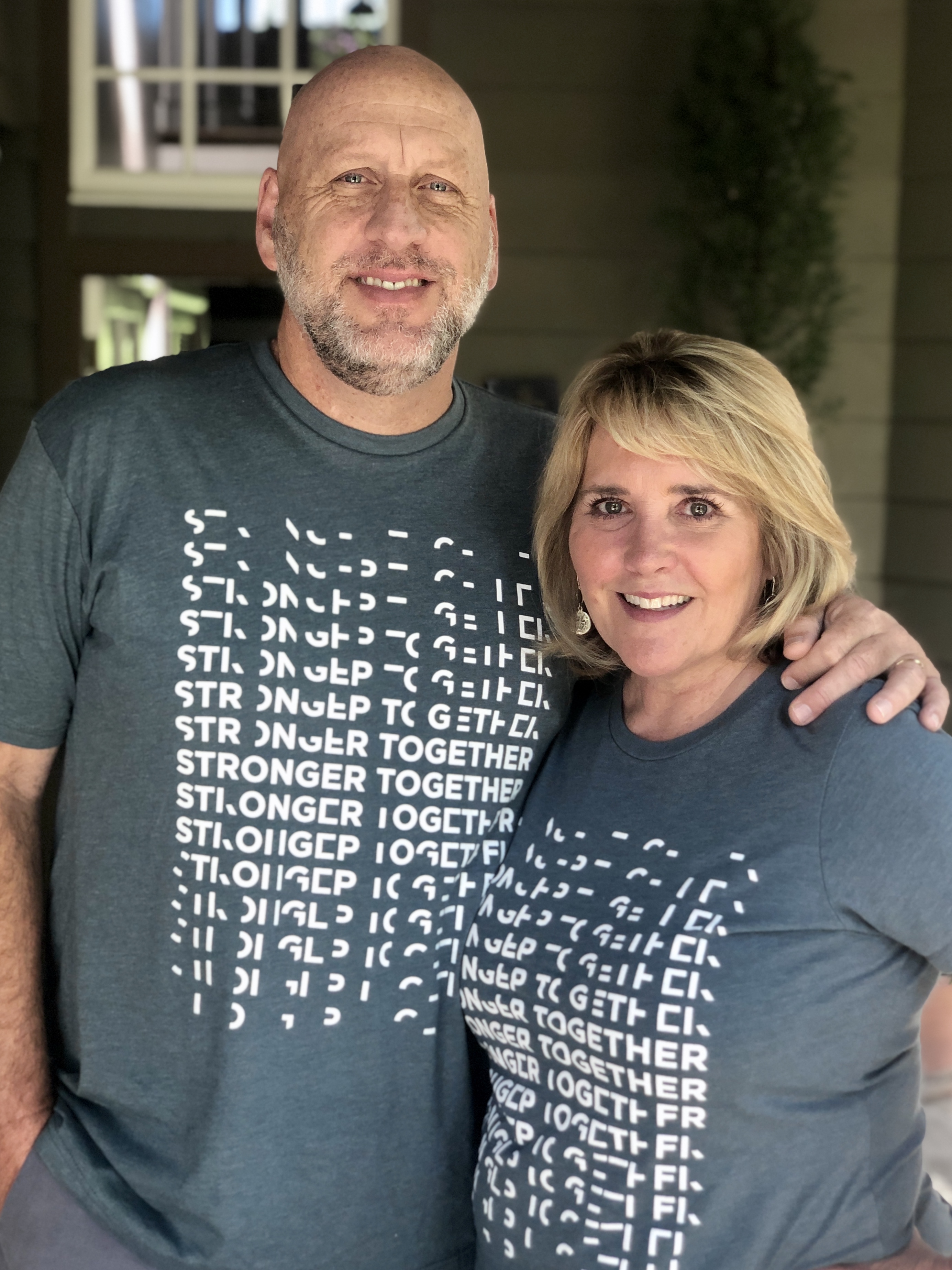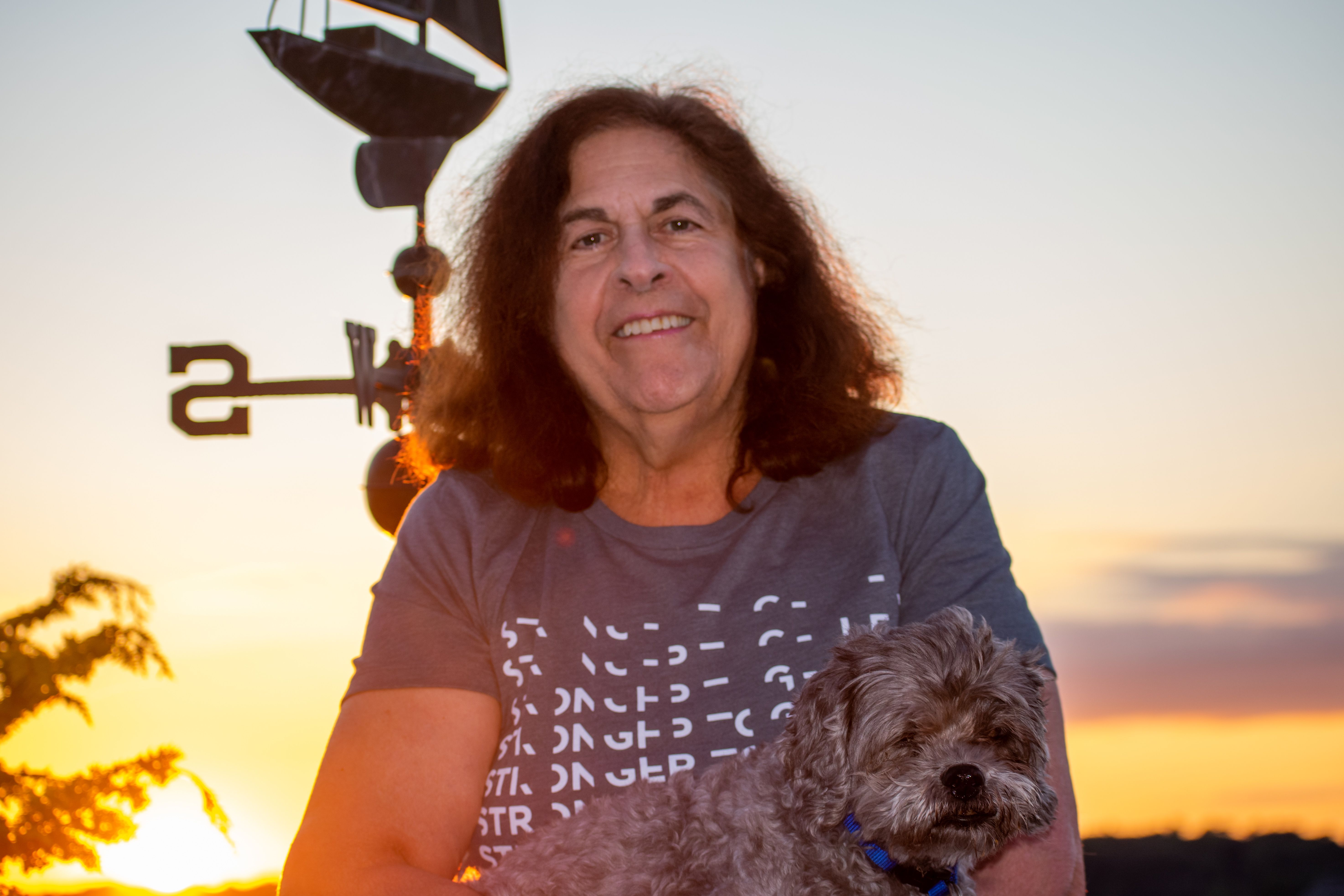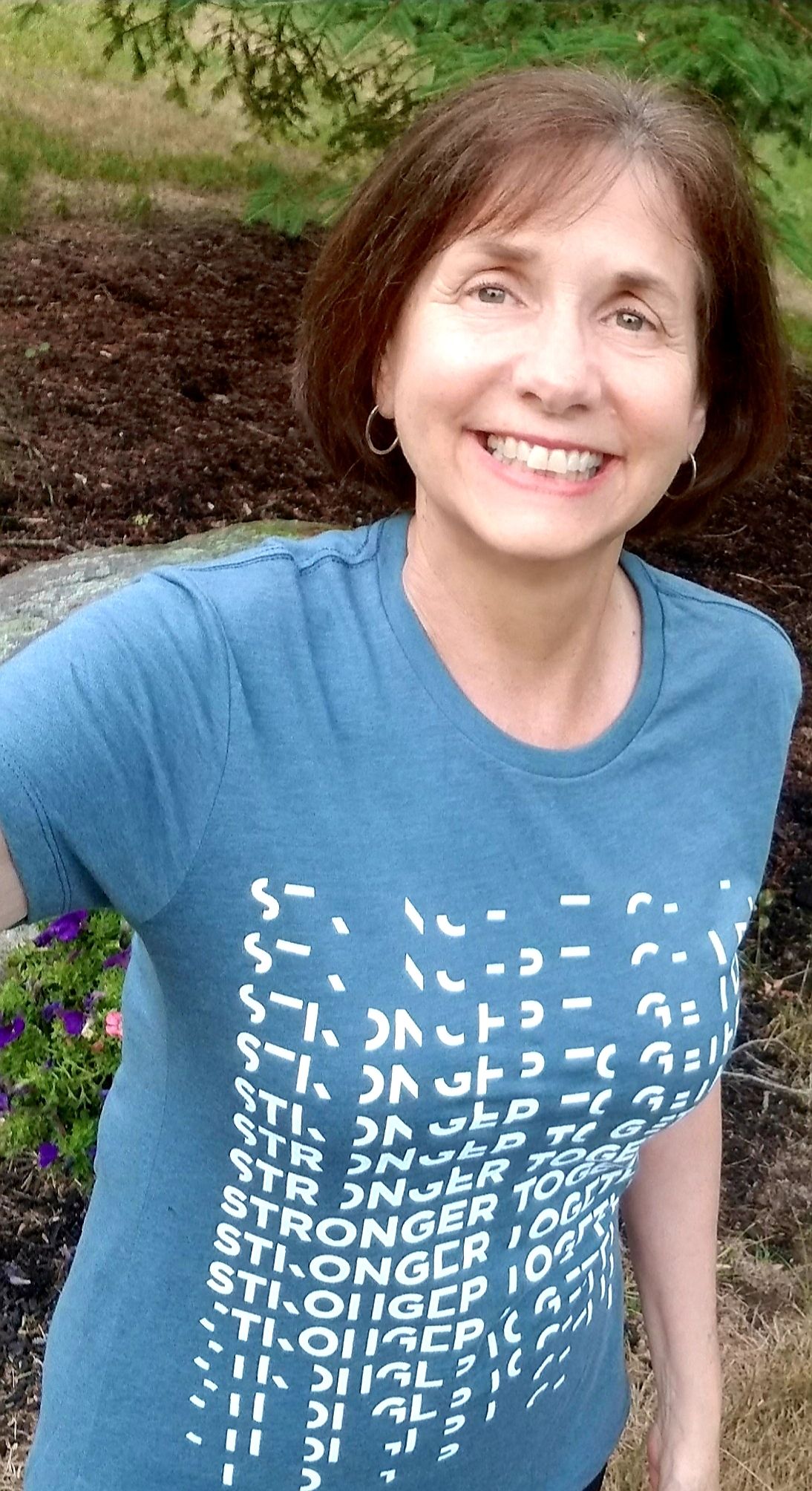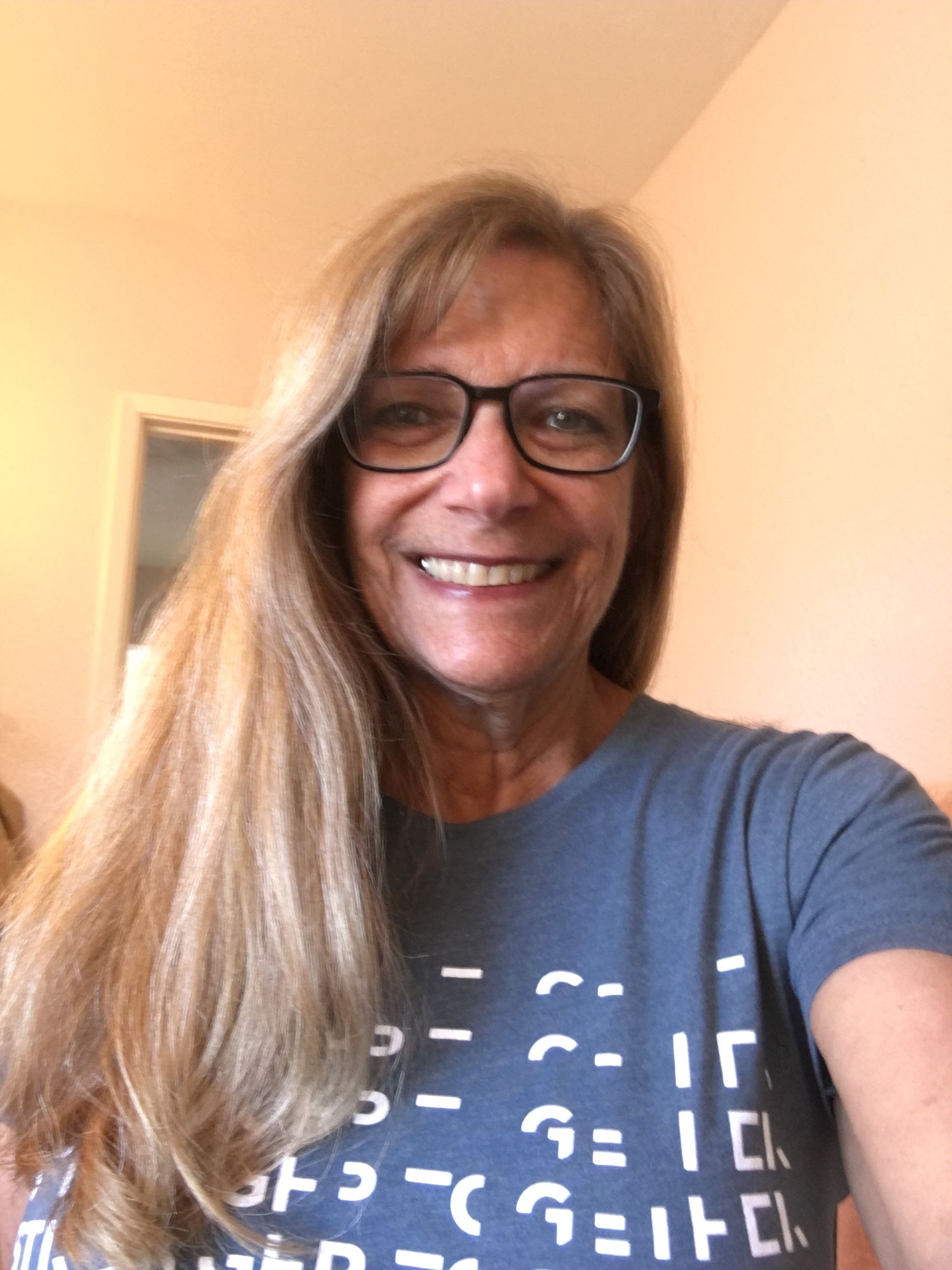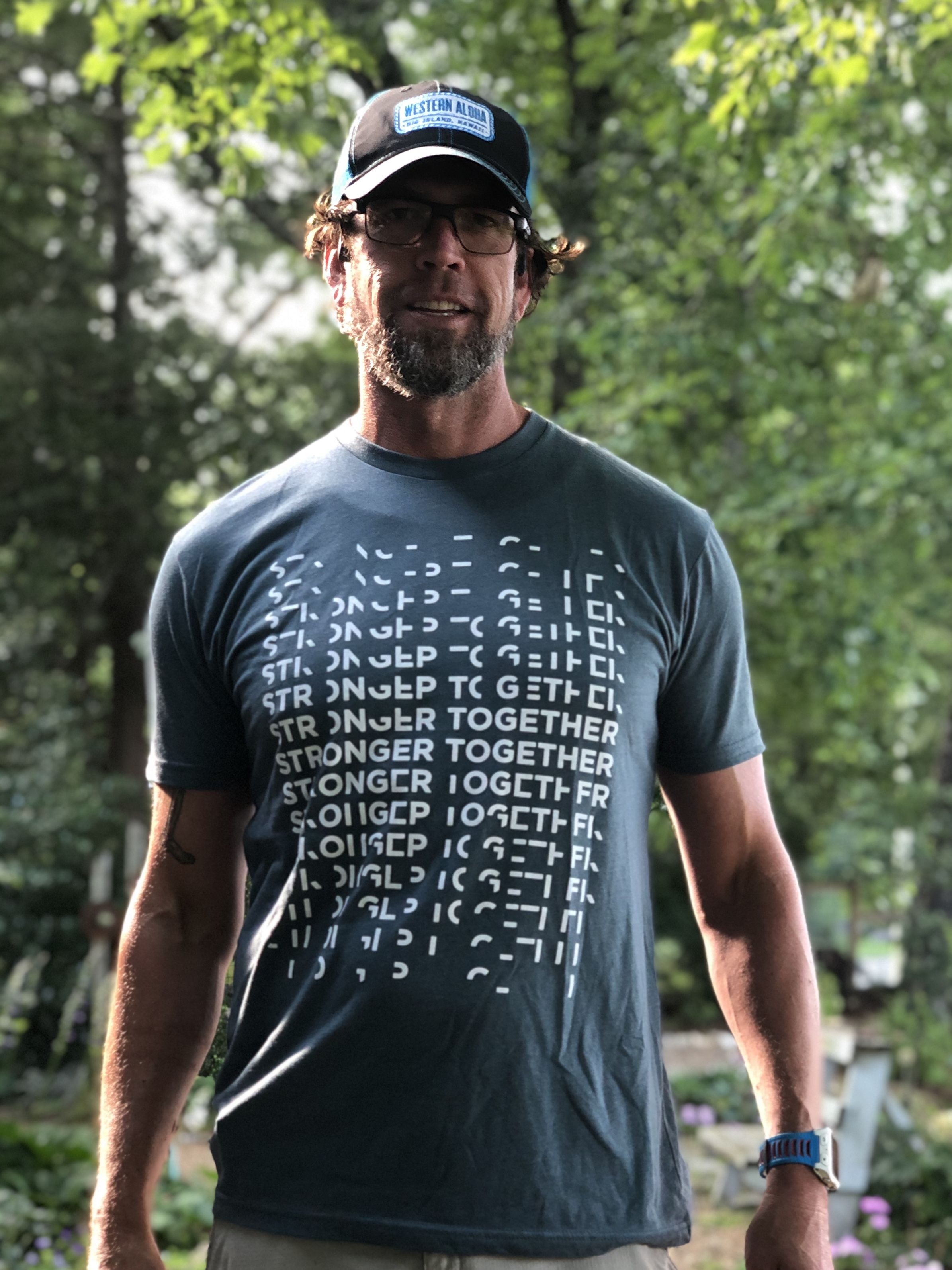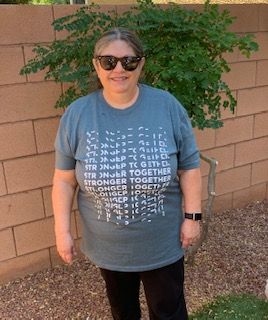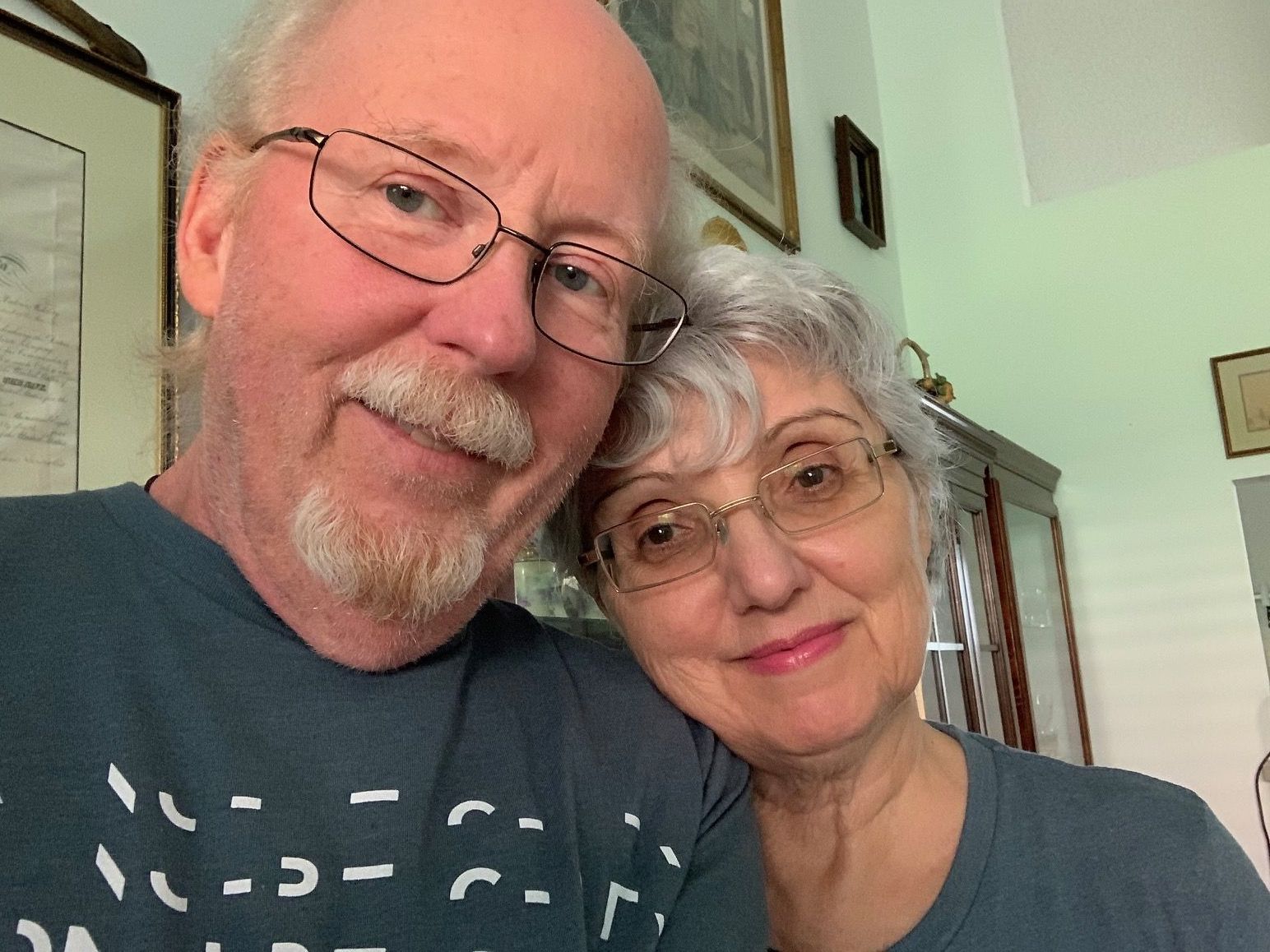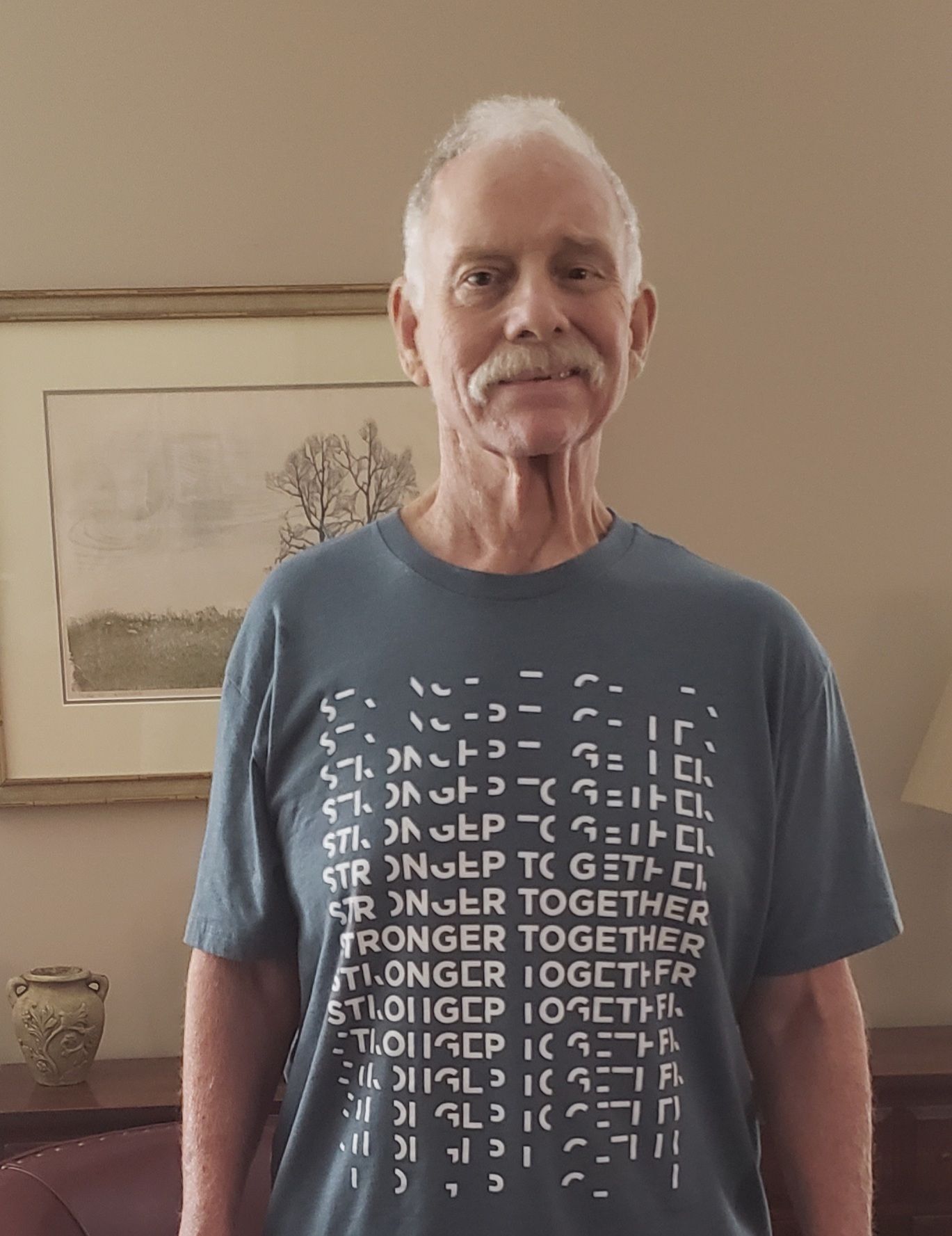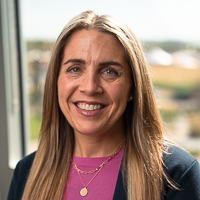 about the author
Rozalynn Hite
Rozalynn Hite is the HealthTree Coach Director and wife of myeloma patient Richard Hite. Rozalynn is an occupational therapist and mother of three beautiful children. She is passionate about providing support, education, and resources to help others live full and active lives.
More on Life With Myeloma
Thanks to our HealthTree Community for Multiple Myeloma Sponsors: