Watching Your Lab Results: Relapse or Errant Bands Thanks to Treatment?
Myeloma patients are familiar with the need to watch their M-protein (sometimes called the M-spike) number. This tells patients how much of the single myeloma protein is present. But sometimes a treatment like stem cell transplant can give false positives in the serum protein electrophoresis/immunofixation electrophoresis (SPEP/SIFE) and serum free light chain assay (SFLCA). In a recent paper studying this effect on lab results after stem cell transplant, researchers compared 251 transplant vs. non-transplant patients. Then they looked at something called "oligoclonal patterns" on either the SPEP or light chain test. For transplant patients, the incidence of oligoclonal patterns (or immunoglobulins) were higher for transplant patients vs. non-transplant patients. More than half of these patterns developed in the first year after transplant. The presence of these oligoclonal patterns can interfere with correct interpretation of the SPEP. It can indicate that a patient has relapsed when in fact they haven't. Taking note of the location of the monoclonal spike on the SPEP/SIFE is critical. If your team is watching your numbers and you have had a transplant, make sure you double check the location of the spike to ensure that any potential relapse is accurately measured. It's worth double checking before starting new treatment, in order to avoid unnecessary treatment.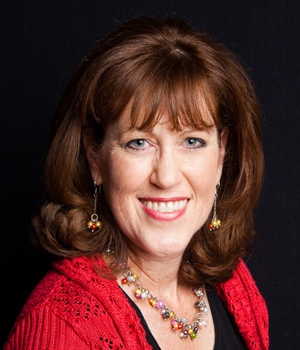 about the author
Jennifer Ahlstrom
Myeloma survivor, patient advocate, wife, mom of 6. Believer that patients can help accelerate a cure by weighing in and participating in clinical research. Founder of HealthTree Foundation (formerly Myeloma Crowd).
More on Life With Myeloma
Thanks to our HealthTree Community for Multiple Myeloma Sponsors: