Washington Post: For Multiple Myeloma Community, a November to Remember
BY BRADY DAVIS for the Washington Post During a two-week span in November, the Food and Drug Administration approved three new drugs to treat multiple myeloma, a rare form of blood cancer that kills an estimated 11,000 Americans a year. The approvals, along with others in recent years, are beginning to alter the prognosis of a disease that once amounted to a death sentence for many patients. Until last month, seven drugs had been approved for multiple myeloma, which causes malignant plasma cells to build up in bone marrow, where they crowd out healthy cells, hinder the body's ability to fight infection, and lead to problems, such as tumors and kidney damage. Now there are 10 treatments available, some unlike any that have come before. On Nov. 16, the FDA approved Darzalex, the first "monoclonal antibody" for multiple myeloma, which works by helping certain immune systems cells identify and attack cancer cells. Days later came an approval for Ninlaro, a "proteasome inhibitor" aimed at hindering the ability of cancer cells to grow and survive; it is taken as a once-a-week pill. Finally, on Nov. 30, came the approval of Empliciti, another drug intended to harness the body's immune system to attack and kill malignant cells. Each of the drugs were approved for patients who already have tried other treatments, only to see their cancer persist. The FDA granted Darzalex and Emplicitie its "breakthrough" designation, a process designed to expedite the development and review of drugs that demonstrate substantial improvement over existing therapies for serious conditions. All three of the new drugs received "priority review," meaning the FDA evaluated them much faster in order to speed them to patients in need. Despite the understandable excitement in the multiple myeloma community, the new drugs are not a panacea. As with many cancer treatments, some patients showed a dramatic response to the new therapies, but data showed many others did not. Even in those patients who did respond, the benefits were not necessarily indefinite. In addition, as with other promising treatments approved in recent years, the new myeloma drugs are expensive — in some cases, the cost exceeds $10,000 a month. To better understand significance of the past month for the estimated 90,000 people living with multiple myeloma in the United States, as well as for the more than 25,000 patients expected to be diagnosed over the coming year, we spoke with Walter Capone, president of the Multiple Myeloma Research Foundation. The nonprofit foundation, established in 1998, is the largest private funder of multiple myeloma research. Its investments aided the development of all three drugs approved by FDA in November. The following conversation has been edited for length and clarity. To read the full interview, click here.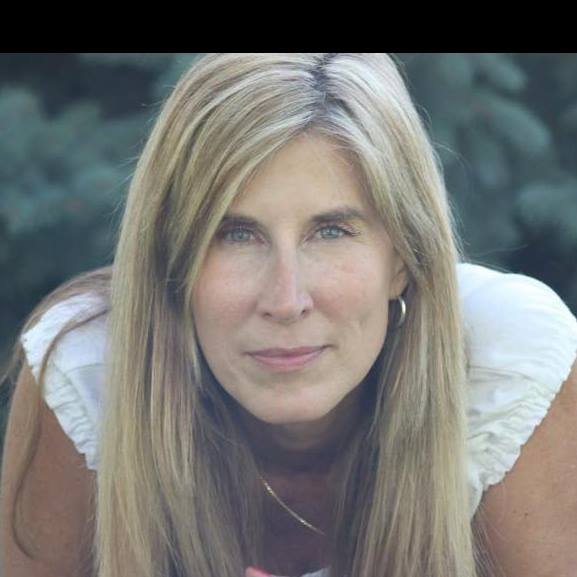 about the author
Lizzy Smith
Lizzy Smith was diagnosed with myeloma in 2012 at age 44. Within days, she left her job, ended her marriage, moved, and entered treatment. "To the extent I'm able, I want to prove that despite life's biggest challenges, it is possible to survive and come out stronger than ever," she says.
Thanks to our HealthTree Community for Multiple Myeloma Sponsors: