Vitamin D Deficiency Before Transplant May Increase Myeloma Relapse Risk
Finding a vitamin D deficiency before an allogeneic (donor) stem cell transplant could mean an increased risk for relapse among myeloma patients, according to a recent article in the Journal of Clinical Oncology.
"Vitamin D deficiency is frequent among patients with cancer and has been associated with poor prognosis of various solid, as well as hematologic, malignancies," Thomas Luft, MD, PhD, senior physician and associate professor of internal medicine at Heidelberg University Hospital in Germany, and colleagues wrote. "Despite several smaller studies suggesting that insufficient vitamin D levels are likely to harm patients undergoing [allogeneic HSCT], data on the prognostic relevance of the pretransplant vitamin D status and its impact on clinical outcome parameters are sparse."
Researchers studied pre-transplant vitamin D status as it related to overall survival in 492 patients who underwent an allo transplant between 2002 - 2013. Of this group, 396 patients had vitamin D deficiency. Forty-seven percent of patients with a vitamin D deficiency had a blood disorder (leukemia, lymphoma, and myeloma). Patients with the vitamin D deficiency had worse overall survival and higher risk of relapse. This risk of relapse was increased for those with myeloid diseases but not lymphatic disease. Researchers noted that vitamin D deficiency could be a surrogate marker for a more general micronutrient deficiency reflecting overall health status.
"Our study suggests that vitamin D deficiency might affect disease control after [allogeneic HSCT], in particular, [among] patients allografted for myeloid malignancies," Luft and colleagues wrote. "However, the question of whether improving vitamin D status before [allogeneic HSCT] has an impact on outcome can only be answered by clinical trials." – by Chuck Gormley
It is unknown whether the same topic has been studied for autologous transplant patients with blood cancers.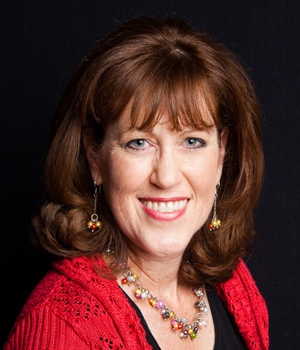 about the author
Jennifer Ahlstrom
Myeloma survivor, patient advocate, wife, mom of 6. Believer that patients can help accelerate a cure by weighing in and participating in clinical research. Founder of HealthTree Foundation (formerly Myeloma Crowd).
Thanks to our HealthTree Community for Multiple Myeloma Sponsors: