Clinical Trial: Using a Triple Combo (Elotuzumab, Lenalidomide and Dex) Before and After Transplant for Newly Diagnosed Myeloma
Myeloma specialists are finding that the triple combinations are more effective than doublets in the treatment of multiple myeloma. Investigators want to know if using these triplets, especially those that include an immunotherapy like the monoclonal antibody elotuzumab (Empliciti) will improve outcomes for newly diagnosed patients who will receive a stem cell transplant.
In this Phase II study open at five centers, the triplet of elotuzumab, lenalidomide and dexamethasone will be used as induction therapy before transplant, and as consolidation therapy and maintenance after transplant for newly diagnosed myeloma patients.
To learn more, click the link below:
Elo/Len/Dex Myeloma Clinical Trial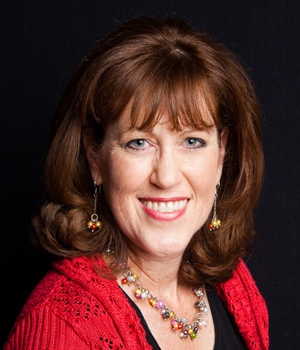 about the author
Jennifer Ahlstrom
Myeloma survivor, patient advocate, wife, mom of 6. Believer that patients can help accelerate a cure by weighing in and participating in clinical research. Founder of HealthTree Foundation (formerly Myeloma Crowd).
More on Life With Myeloma
Thanks to our HealthTree Community for Multiple Myeloma Sponsors: