ASH 2022: An Update of the UK Optimum/Moknine Trial for Ultra-High Risk Myeloma Patients (UHiR) and Primary Plasma Cell Leukemia
Even with the many treatment options available for myeloma patients, outcomes are still poor for ultra-high risk (UHiR) myeloma patients and those with plasma cell leukemia, an advanced form of myeloma.
To address this issue, Martin Kaiser, MD of the Royal Marsden Hospital created the OPTIMUM/MUKnine trial to provided maximum up-front therapy, a transplant, consolidation and maintenance. This included 107 patients who received:
Induction consisted of up to 6 cycles of Dara-Cyclophosphamide, Velcade, Revlimid, and dexamethasone
Velcade-augmented Autologous Stem Cell transplantation
The first consolidation consisted of 6 cycles of Daratumumab, Velcade, Revlimid, and Dexamethasone
The second consolidation phase consisted of 12 cycles of Daratumumab, Velcade, and Revlimid
Maintenance consisted of monthly Daratumumab and Revlimid treatment until progression
Ultra-high risk disease was defined as:
Presence of 2 or more high-risk lesions: t(4;14), t(14;16), t(14;20), gain(1q), del(1p), del(17p)
Study Results
Updated results were presented during ASH 2022, where the median follow-up was 40 months. The progression-free survival at the end of consolidation (30 months from the start of induction) was 77%. This result is promising because in the prior Myeloma XI study, progression-free survival at 30 months for UHiR patients was between 34 and 49.7%.
After observing the progression-free survival curve and the progressive separation between the OPTIMUM and MyXI, it was mentioned that this suggests a sustained beneficial effect of ongoing post-ASCT consolidation for these ultra high-risk patients.
Some side effects were present during treatment; the most frequent severe side effects during consolidation phase 2 included neutropenia in 43.8% of patients, thrombocytopenia in 27.5%, and infection in 15%. Peripheral neuropathy was not that common; only 13.8% of the patients had a grade 2 or higher.
Out of the 107 patients, 47 had a Minimal Residual Disease (MRD) test result available at the end of consolidation phase 2 at the time of the presentation. Forty-four (44) out of 47 (93.6%) had undetectable MRD at 10-5 sensitivity by flow cytometry. In the majority of patients, undetectable MRD was sustained after autologous stem cell transplant.
Conclusions
OPTIMUM results support extended, risk-stratified post-transplant therapy for ultra-high risk multiple myeloma and primary plasma cell leukemia patients, even though prevention of relapse remains a challenge in the treatment of these patients.
To conclude, it is important to continue developing treatments and clinical trials for patients with ultra-high-risk multiple myeloma or plasma cell leukemia. For now, the results from OPTIMUM are a strong improvement, but we still need more innovative approaches for these patients with great need.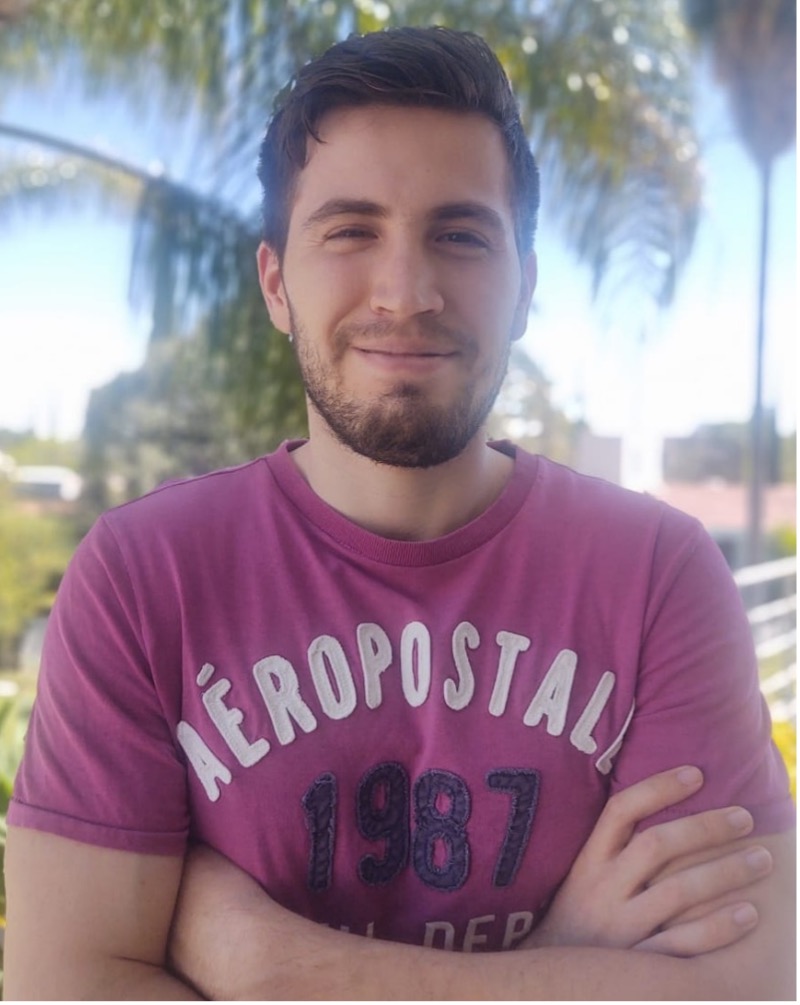 about the author
Felipe Flores
Felipe is an International Medical Graduate who is part of the HealthTree Patient Experience team. In his free time, he loves playing soccer, watching Netflix series and exercising.
Thanks to our HealthTree Community for Multiple Myeloma Sponsors: