Triple Myeloma Combo Ixazomib, Cyclophosphamide & Dex Show Encouraging Clinical Results
Another all-oral triplet combination - ixazomib, cyclophosphamide, and dexamethasone (ICd) - has shown encouraging clinical results
Drugs used in combination for multiple myeloma treatment are now the norm with triplet combinations being preferred. A new oral proteasome inhibitor ixazomib (Ninloaro) was approved last November, making the triple combination of ixazomib, lenalidomide (Revlimid) and dexamethasone a more convenient alternative option for patients. Ixazomib is now being used in a second all-oral combination with cyclophosphamide and dexamethasone and is showing encouraging clinical trial results. Using the triple combination Revlimid with Velcade and dex (VRd) in the United States is more common whereas the use of cyclophosphamide with Velcade and dex (CyBorD) or Velcade, thalidomide and dex (VTD) is more common in Europe and other countries. According to Roxanne Nelson, BSN, RN for Medscape, researchers say that the new combination offers high responses and manageable toxicity at a reasonable cost.
Most of the commonly used triplets involve the proteasome inhibitor bortezomib (Velcade), which "is given subcutaneously but is associated with some degree of peripheral neuropathy and frequent hospital visits," said Meletios A. Dimopoulos, MD, from the National and Kapodistrian University of Athens School of Medicine in Greece. He spoke during a Highlights of the Day session at the recently-held American Society of Clinical Oncology (ASCO) 2016 Annual Meeting in Chicago. The cost of this new regimen compares with others in clinical use, Dr Dimopoulos reported. ICd costs about $1,000 per month and involves one hospital visit, IRd costs about $2,000 per month involves one hospital visit, VRd costs about $2,000 per month and involves an average of four hospital visits, and CyBorD costs about $1,000 per month and involves four hospital visits.

"The take-home message is that ICd is an all oral and effective proteasome-inhibitor-based triple combination," Dr Dimopoulos said. "It is well tolerated, has a reasonable cost, and continuous therapy is feasible and improves quality of response."

New study results for this new combo of ixazomib, cyclophosphamide, dex (ICd) were reported at the ASCO meeting from a phase 1/2 trial presented by Martha Lacy, MD, from the Mayo Clinic in Rochester, Minnesota, and colleagues. For more on this trial, visit the full article here. Stem cell collection was allowed after four cycles of the ICd combo. At 12 months, patients were taken off of the cyclophosphamide and dexamethasone and continued on ixazomib until progression. The median duration of response was 18.4 months. For patients who remained on study, the depth of response improved over time, Dr Lacy noted. The overall response rate was 77%, and the overall survival at 12 months was 100%. Progression-free survival at 12 months was 91% for the entire cohort.
To read the article in its entirely, click here.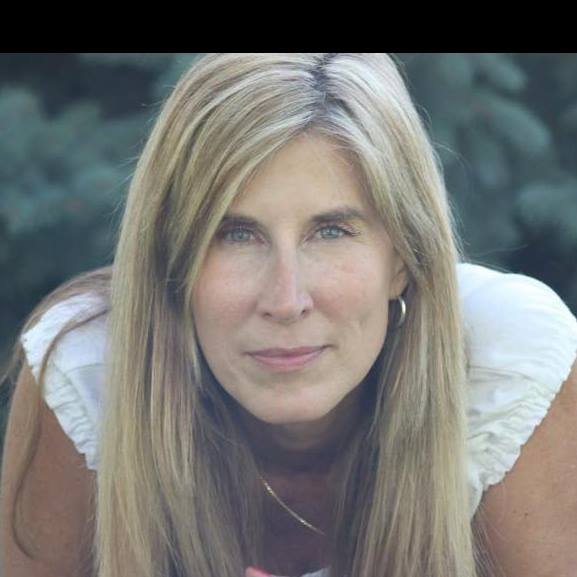 about the author
Lizzy Smith
Lizzy Smith was diagnosed with myeloma in 2012 at age 44. Within days, she left her job, ended her marriage, moved, and entered treatment. "To the extent I'm able, I want to prove that despite life's biggest challenges, it is possible to survive and come out stronger than ever," she says.
Thanks to our HealthTree Community for Multiple Myeloma Sponsors: