The Zika Virus & Myeloma Patients: Should You Be Traveling to Zika Hotspots?
The U.S. Centers for Disease Control & Prevention (CDC) has issued a travel alert and guidelines for the Zika virus. Zika is spread through mosquito bites (mostly during daytime hours). Symptoms include fever, rash, joint pain, and conjunctivitis, which are generally mild and can last from several days to a week. Severe reactions can require hospitalization. Areas where Zika is confirmed include Puerto Rico, most Caribbean islands, Mexico, Central and South America, and American Samoa. If you are pregnant or intend to become pregnant, the CDC is recommending that travel to these regions be limited, as the virus can cause miscarriage and birth defects. For cancer patients who are immune compromised, any travel should be severely curtailed. For all others, it is important to discuss all travel plans with your doctor prior to leaving. Zika Prevention Tips When traveling to Zika-prevalent countries, the CDC recommends the following:
Wear long-sleeved shirts and long pants.
Stay in places with air conditioning or that use window and door screens to keep mosquitoes outside.
Sleep under a mosquito bed net if you are overseas or outside and are not able to protect yourself from mosquito bites.
Use Environmental Protection Agency (EPA)-registered insect repellents. When used as directed, EPA-registered insect repellents are proven safe and effective, even for pregnant and breast-feeding women.

Always follow the product label instructions
Reapply insect repellent as directed.
Do not spray repellent on the skin under clothing.
If you are also using sunscreen, apply sunscreen before applying insect repellent.

If you have a baby or child:

Do not use insect repellent on babies younger than 2 months of age.
Dress your child in clothing that covers arms and legs, or
Cover crib, stroller, and baby carrier with mosquito netting.
Do not apply insect repellent onto a child's hands, eyes, mouth, and cut or irritated skin.
Adults: Spray insect repellent onto your hands and then apply to a child's face.

Treat clothing and gear with permethrin or purchase permethrin-treated items.

Treated clothing remains protective after multiple washings. See product information to learn how long the protection will last.
If treating items yourself, follow the product instructions carefully.
Do NOT use permethrin products directly on skin. They are intended to treat clothing.
Additional Information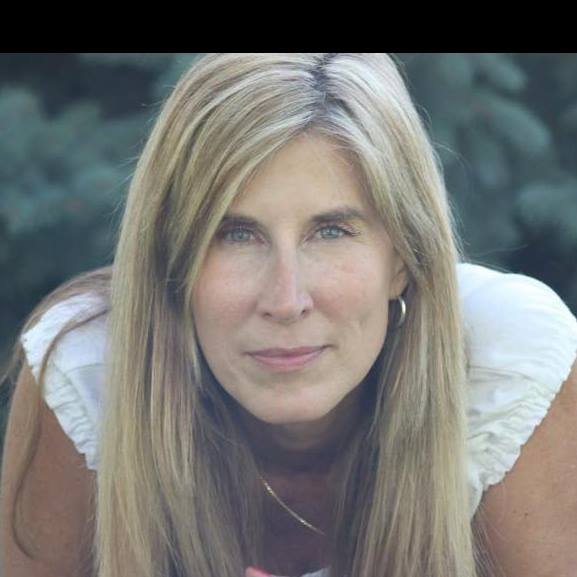 about the author
Lizzy Smith
Lizzy Smith was diagnosed with myeloma in 2012 at age 44. Within days, she left her job, ended her marriage, moved, and entered treatment. "To the extent I'm able, I want to prove that despite life's biggest challenges, it is possible to survive and come out stronger than ever," she says.
More on Life With Myeloma
Thanks to our HealthTree Community for Multiple Myeloma Sponsors: