The Three Most Common Genes for African American Multiple Myeloma Patients
Mayo Clinic Rochester researchers have identified three specific gene types that are responsible for the two-to-three times increase in multiple myeloma for the black community. The study results were published in Blood Cancer Journal.
In myeloma, patients can have certain genes deleted, gene additions, or "translocations", where parts of one gene have swapped places with parts of another gene.
Dr. Vincent Rajkumar and his colleagues studied 881 multiple myeloma patients of various racial groups. Importantly, they studied the percentage of ancestry based on DNA sequencing, not by asking each patient about their race.
They found that the three most common genetic features found in the African American patients with the highest African ancestry were the translocations t(11;14), t(14;16), and (t14;20). They had a lower incidence of deletion/monosomy 13. They also had more incidence of a trisomy (three copies of a chromosome).
This is important because targeted therapies are now in development for specific genetic features. For example, a new drug called venetoclax is showing impact particularly for patients with the t(11;14) feature.
"There are efforts to enroll more minorities in clinical studies, and this is important," says Dr. Rajkumar. "However, it is equally, if not more important, to determine the mechanisms of racial disparities in terms of why cancers occur more often in certain racial groups. Our findings provide important information that will help us determine the mechanism by which myeloma is more common in African-Americans, as well as help us in our quest to find out what causes myeloma in the first place."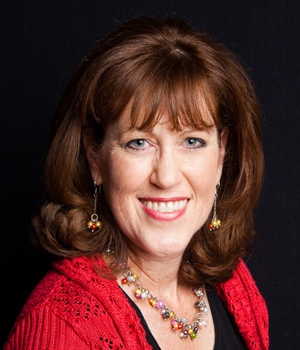 about the author
Jennifer Ahlstrom
Myeloma survivor, patient advocate, wife, mom of 6. Believer that patients can help accelerate a cure by weighing in and participating in clinical research. Founder of HealthTree Foundation (formerly Myeloma Crowd).
Thanks to our HealthTree Community for Multiple Myeloma Sponsors: