ASH 2022: Side Effects and Outcomes with CAR-T Therapy May Vary Depending on Race and Ethnicity
Ethnic differences in side effects and responses to CAR T were seen in recent research, according to a Lauren Peres, PhD, MPH. At a session at the American Society of Hematology (ASH), Dr. Peres presented ide-cel (Abecma) results, a recently approved CAR-T therapy for relapsed/refractory myeloma.
Multiple myeloma is 2-3 times more likely to be found in the Black patients and we know that CAR T is safe and effective, but further research is needed on race and ethnicity.
The study included 215 patients treated with ide-cel. Data reviewed for these patients included diverse inflammatory markers, immune-mediated toxicities, cytopenias, and treatment responses by race and ethnicity. They also observed overall survival and progression-free survival rates.
The majority of their population were non-Hispanic white patients (70%), 17% were non-Hispanic black, 10% were Hispanic, and 3% as Asian, Pacific Islander, American Indian, or Alaskan Native. This last group was excluded due to limitations of sample size.
As seen in the table below, Black patients were more likely to have higher levels of baseline inflammatory markers as well as to develop CRS syndrome, and have more extended hospital stays.
As seen in the graph below, Hispanic and Black patients (combined) had worse progression-free survival rates compared to non-Hispanic white patients (5.9 months vs 9 months, p=0.08). This finding was mainly driven by Hispanic patients, who had the worst overall response.
Non-Hispanic, Blacks and Hispanics may have different results with the same treatment history due to higher inflammatory markers at diagnosis and a worse overall state.
This brings attention to the fact that in each of these clinical trials, it is essential to include patients of all ethnicities to determine how side effects and outcomes vary by diverse groups. More work needs to be done to develop more extensive findings.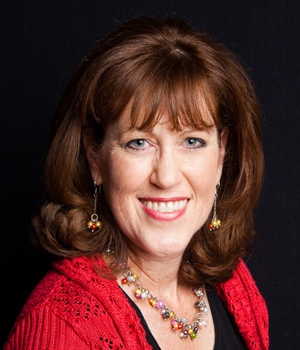 about the author
Jennifer Ahlstrom
Myeloma survivor, patient advocate, wife, mom of 6. Believer that patients can help accelerate a cure by weighing in and participating in clinical research. Founder of HealthTree Foundation (formerly Myeloma Crowd).
Thanks to our HealthTree Community for Multiple Myeloma Sponsors: