The Next Decade In Multiple Myeloma Immunotherapy
As a Myeloma Coach, I recently attended the Charlotte Inaugural Plasma Cell Disorder Congress, where Dr. Ken Anderson of Dana-Farber Cancer Institute presented on this topic.
"We've only been treating half the problem" he said passionately, referring to research that has focused primarily on profiling myeloma cells, their mutations, persistent clones, and reaching Minimal Residual Disease negativity. To achieve a cure will also require profiling of "the neighborhood", the growth promoting and immune suppressive accessory cells in the Bone Marrow Microenvironment (BMM), restoring host anti-multiple myeloma immunity, and the use of immunotherapies in combination. He characterizes a cure as long-term, disease-free survival with patients off therapy. Future prognostic staging of myeloma by an International Staging System will incorporate profiling of host microenvironment/immune accessory cell function, as well as genomic sequencing of myeloma cells.
Here are examples of future uses of immunotherapy in different multiple myeloma groups:
Precursor Conditions
Analysis of both the myeloma genetics and the bone marrow microenvironment will define two distinct subsets of MGUS/smoldering myeloma patients. Those with a short time to progression (less than one year) without changes to the myeloma genetics (no clonal evolution) will be treated as active myeloma. For patients who have genetic changes (clonal evolution) with a longer time to progression, preventive strategies will be used, including vaccines combined with immunomodulators and other inhibitors (like checkpoint inhibitors or HDAC inhibitors. These may help jump start T-cell responses while killing the abnormal clones. Then, vaccines could be given periodically to maintain anti-myeloma T-cell memory.
Newly diagnosed Myeloma
For Newly Diagnosed Multiple Myeloma (NDMM) transplant-eligible patients, four-drug combinations, including Daratumumab, a MoAb targeting myeloma cell receptor CD38, used in combination with RVD, KRD, or CyBorD, will become standard of care (SOC ). Isatuximab, another anti CD38 MoAb, is expected to receive FDA approval in the next few months. It differs from Dara in that it has a direct killing effect. It is not known if a patient refractory to Daratumumab will be sensitive to Isatuximab or vice-versa.
For NDMM transplant-ineligible patients, depending on their frailty or fitness, RVD lite, with or without Dara/Isatuximab, would become part of the SOC.
Relapsed/Refractory Myeloma
For relapsed or refractory patients, some new immunotherapies are listed below. The the general consensus is that immunotherapies will be most effective when used upfront, in early treatment.
New Types of Immunotherapies:
Bispecific T cell engagers (BITES) link T cells with a myeloma target (such as Amgen's AMG701 which links CD-3 to BCMA)
CelMoDS which are designed to overcome immunomodulator resistance (such as a new drug in development called Iberdomide)
Immunotoxins or Antibody Drug Conjugates which deliver a toxic payload to myeloma cells (such as GlaxoSmithKlein's GSK 2857916 targeting BCMA)
CAR T cell products "plus" (such as boosting T memory cells by using an added inhibitor or off-the-shelf CAR T products)
In this next decade, myeloma researchers will continue to develop immunotherapies and learn how to best combine them and when to use them. Myeloma prevention and longer lasting remissions are bound to follow.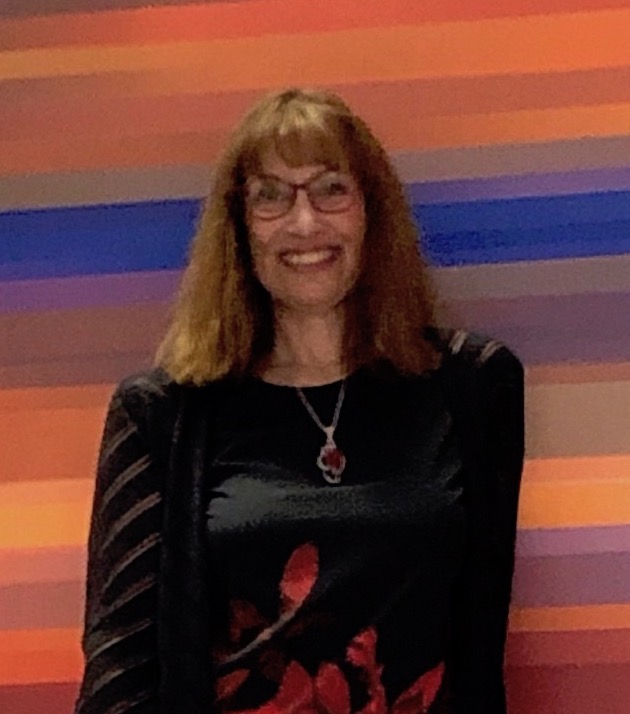 about the author
Bonnie Falbo
Bonnie is a Myeloma Coach and the caregiver for her husband with Multiple Myeloma. They live at the foot of the Blue Ridge Mountains in Afton, VA with their 2 dogs and 2 cats.
More on Life With Myeloma
Thanks to our HealthTree Community for Multiple Myeloma Sponsors: