Originally written by myeloma patient Kathy Cartwright.
I have had multiple myeloma for 17 years. I have been blessed to enjoy many holidays and family events over the years. I do not want to come across as complaining because I realize many MM patients do not get so many after diagnosis.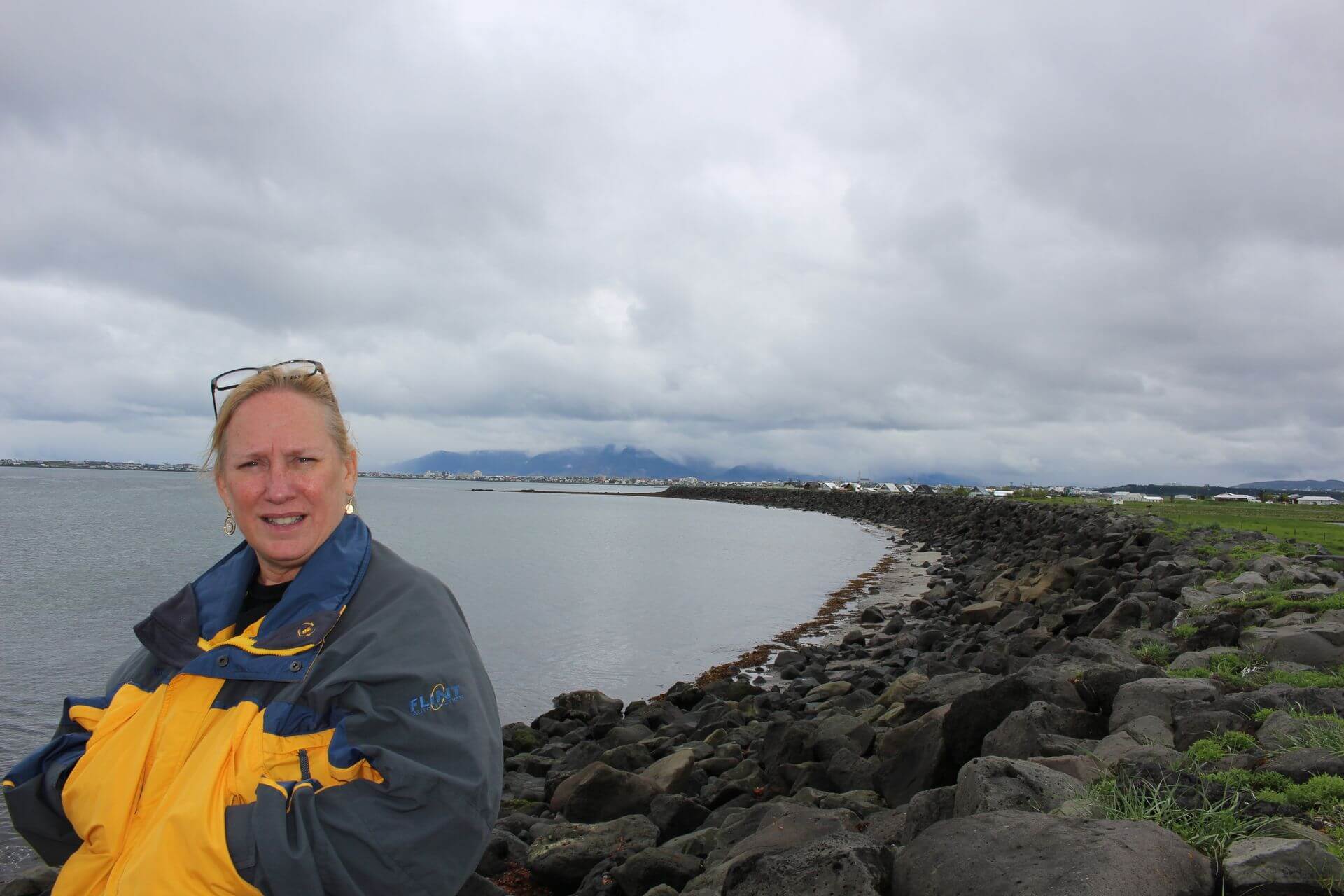 The first holiday after being diagnosed I think is the hardest... emotional for everyone. My husband and I usually held the holidays in our home, as we enjoyed entertaining the family. I was diagnosed March of 2001, and that following Halloween was fun. I just enjoyed handing out candy as our two children were 10 and 12. They went to a party, and I drove following them around so not to get to near to the other children--kids are known to carry infections. Plus it is cold & flu season!
Thanksgiving came around, and that was tougher. I was on chemo and not feeling up to doing anything. My mom and sister did most of the meal preparing, and more of our family members came over. It was actually very awkward because of the white elephant in the room... my sickness. But, we got through it. I ate, relaxed, and went home to get to bed. I really was not feeling well, but it was a more private Thanksgiving that year and I felt I had to participate since my mom and sister worked hard. We also had our children to think about-- you can't cancel the holidays when you have young ones!
Christmas was another story. We went joined my in-laws and yet again, I was just not in the mood. But it was only our family, so another private holiday gathering. Maybe those first ones should be private. Maybe we needed to get our emotional baggage dealt with during these celebrations. The following years celebrations improved, as I was no longer dealing with chemo. But, just because I looked healthy and felt better, people often forgot that I have cancer and my immune system is compromised. I have to continue to be mindful of who and what I am around during big celebrations.
Over the years, I have learned many tips and tricks for these busy times of the year:
Do Halloween pumpkin patches during off hours and tried different ones, avoiding the most crowed times.
Have a mask in pocket. The first sign of a cough or sickness, put the mask on.
Carry hand sanitizers and keep them handy.
At plays, parades or events, sit in the back row or attend in off-hours.
NEVER share food or drinks with anyone!
Avoid putting hands in shared chip bags or candy bowls.
If you attend church services, avoid the popular times and try to sit away from the crowd.
If possible, travel by car instead of plane--planes carry millions of unwanted germs.
Get seasonal flu shots and vaccines.
I hope this helps other multiple myeloma folks. Being proactive has helped me stay alive, and I hope others are motivated to do the same.