The Holiday Guide: Three Easy Ways to Support Myeloma Research While You Shop and Travel
The holiday season is here and it's a perfect opportunity to support myeloma research while you shop or travel. Here are three easy ways to give twice while you share the holidays with your friends and family. All proceeds benefit the Myeloma Crowd Research Initiative.
1. Shop Amazon Smile with the CrowdCare Foundation
Click the link
and purchase items on Amazon Smile. They donate .5% of each purchase to the Myeloma Crowd Research Initiative.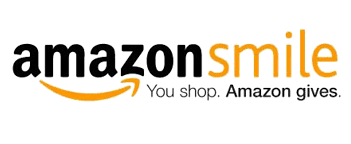 ---
2. Stay Warm With Scarves, Hats and Neckwarmers by Sadie for Myeloma Research
Sadie from Vermont made these handknit scarves, neckwarmers and hats to support myeloma research. Her father died of myeloma and she is generous to spend her time (over 80 hours for each scarf) making these exquisite gifts. The quality is truly stunning and each item is a memorable keepsake. All proceeds fund the Myeloma Crowd Research Initiative. Click the photos below or click here to shop the store.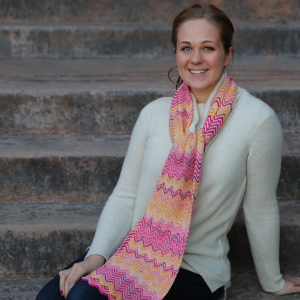 Scarves $95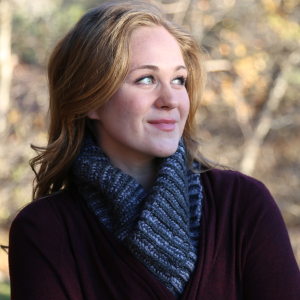 Neckwarmers $35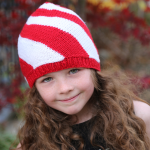 Child and Adult Hats $25
---
---
3. Travel and Shop With Discounts
Find deep hotel, car rental, flight and cruise discounts with Savvi, an online savings platform. You can easily save hundreds to thousands of dollars for travel, retail shopping and local services (like carpet cleaning) with this extensive network. Savvi donates $5 of your monthly $15 subscription to the Myeloma Crowd Research Initiative. Click here to learn more.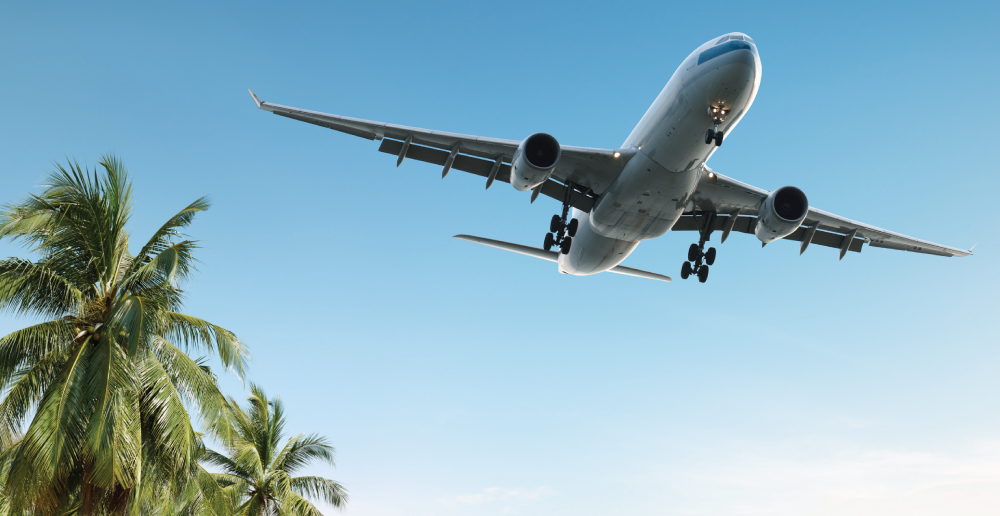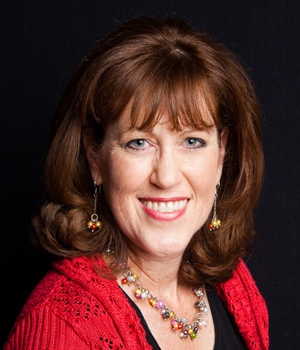 about the author
Jennifer Ahlstrom
Myeloma survivor, patient advocate, wife, mom of 6. Believer that patients can help accelerate a cure by weighing in and participating in clinical research. Founder of HealthTree Foundation (formerly Myeloma Crowd).
More on Life With Myeloma
Thanks to our HealthTree Community for Multiple Myeloma Sponsors: