ASH 2022: The Correlation Between Genetic Testing, MRD Results and Outcomes
We know that myeloma genetics change with treatment over time, but does MRD testing give us any additional insight for outcomes?
A presentation by Dr. Camila Guerrero, MSc of the University of Navarra in Spain presented a genetics study showing the combination of genetic and MRD results before and after myeloma therapy. The goal of the study was to determine how cell genetics were changing over time with therapy and how that correllated with being MRD positive after treatment.
The study included 118 patients - 28 elderly patients and 90 transplant-elibigle patients. The elderly patients received lenalidomide and dexamethasone (with or without clarithromycin) until disease progression. The transplant-eligible patients (with high-risk smoldering or active myeloma), received a stem cell transplant and consilderation with either Kyprolis/Revlimid/dex or Velcade/Revlimid/dex.
In the study, 289 bone marrow samples were taken at different time points: at diagnosis (118), after induction (96), after stem cell transplant (34), consolidation (13), and relapse (28). MRD flow cytometry was used to identify genetic changes after the different stages of therapy.
Patients who were tested after induction therapy showed 11-15 genetic changes. Patients who remained MRD positive after induction and stem cell transplant had over 646 genetic changes. Interestingly, the number of genetic changes dropped significantly after consolidation, with 252 gene changes being seen. The number of genetic changes was at its highest following stem cell transplant. There were only six genes that were commonly increased in the MRD positive cells at all timepoints.
As an example of the analysis being performed, the yellow section below shows a new TP53 (associated with deletion 17p) mutation developing after transplant for a patient who never became MRD negative with consolidation and maintenance and relapsed soon after.
As another example, the patient below had mutated TP53 that disappeared after induction therapy, but reemerged in MRD positive cells after transplant, and finally became dominant at relapse.
The researchers noted that because very few genetic increases were happening during induction, it would explain why patients might see continued responses in longer induction regimens.
The researchers concluded that if patients remain MRD positive following myeloma treatment, it isn't logical to believe that staying on the same therapy would magically make a patient become MRD negative over time. A change in therapy would be required to eliminate the remaining myeloma cells.
However, in real world practice, myeloma specialists note that some of their patients (10-15%) become MRD negative over time, some become MRD negative with lenalidomide as maintenance therapy or have good long-term outcomes while remaining MRD positive. So pushing to MRD negativity with new therapy may not be necessary.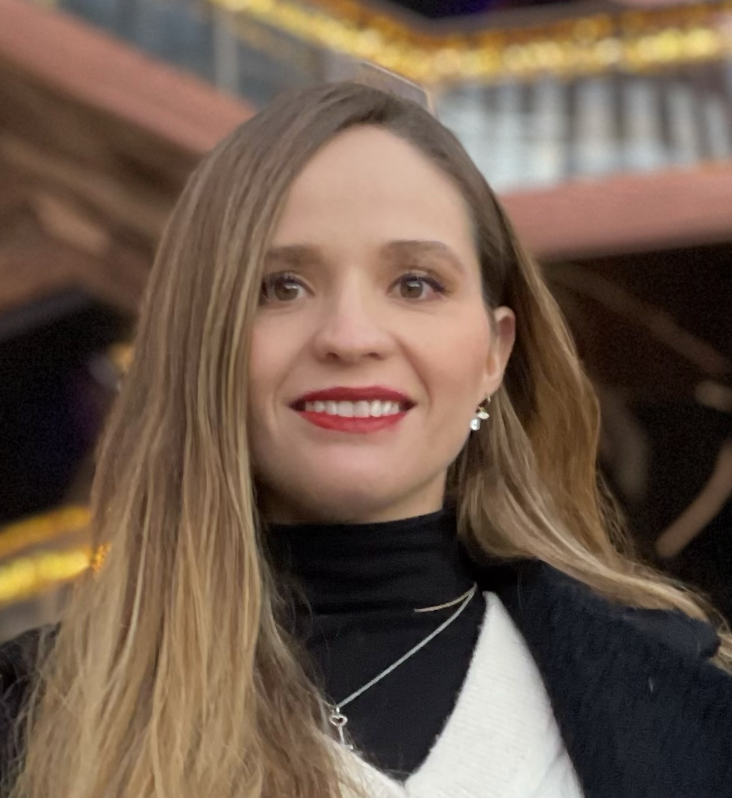 about the author
Andrea Robles
Andrea Robles is an International Medical Graduate, part of Healthtree's patient navigator staff. She is committed to patient's global wellness and finding a cure through research. She's also a wife and mom of 3.
Thanks to our HealthTree Community for Multiple Myeloma Sponsors: