Donate Vitamin Bottles to TerraCycle, Raise Money for the Myeloma Crowd
TerraCycle is a company that reuses, upcycles, and recycles waste to allow it to cycle continually throughout our economy—which has numerous benefits. Currently, TerraCycle is running a program of donating vitamin bottles for money. For each pound of vitamin bottles donated, $1 is donated to the Myeloma Crowd.
Multiple myeloma patient and support group leader, Steve Weinstein, uses this program as a great way to raise money - while effectively disposing of the old medication bottles laying around your home. To be considered acceptable waste, the bottle must be: a glass or plastic vitamin/supplement bottle, vitamin and supplement bottle lids, or vitamin and supplement flexible packaging.
For more information on this recycling program or to start raising money for your own group or platform, visit this site.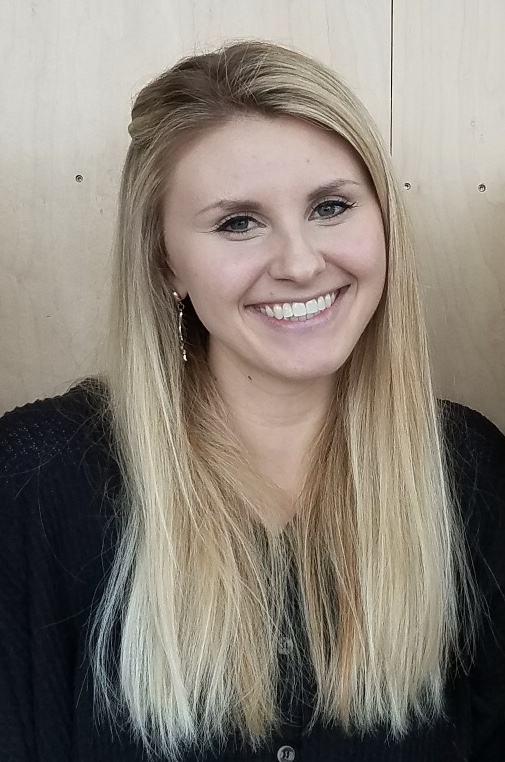 about the author
Erika Johnson
Myeloma Crowd Editorial Contributor, Nursing student, and cancer advocate.
More on Life With Myeloma
Thanks to our HealthTree Community for Multiple Myeloma Sponsors: