Targeting Cancer Stem Cells May Lead to Better Outcomes In Myeloma
We all know that multiple myeloma is a wiley disease and can evolve over time to become more aggressive. Researchers at Johns Hopkins Kimmel Cancer Center are trying to stop myeloma in its tracks by targeting myeloma stem cells - or the cells that cause the myeloma to grow. They found that these stem cells actually increase in number (2.5 times according to their study) after traditional chemotherapy, which could be a source of relapse. Eliminating the stem cells early could prevent the disease from progressing and evolving over time.
Scientists are using an immunotherapy, or monoclonal antibody, to target a protein found on myeloma cells called CD19. This monoclonal antibody, called MED-551, is already being used for patients with autoimmune disease. Their findings will be presented at the upcoming American Association for Cancer Research (ASCO) conference.
The study, led by scientists at the Johns Hopkins Kimmel Cancer Center, evaluated MEDI-551 in the treatment of 15 patients with multiple myeloma who were already undergoing treatment with lenalidomide and dexamethasone. In a single-arm study, newly diagnosed patients received 2 initial cycles of the combination of lenalidomide and dexamethasone. This was followed by treatment with the anti-CD19 MED-551 antibody in cycle 3 and cycle 4. This preliminary study found an increase in cancer stem cells (CSCs) in multiple myeloma, following standard chemotherapy treatment, by an average of 2.5 fold. However, MEDI-551 resulted in a nearly 50% decrease in the levels of CSCs in 14 of the 15 trial participants, the authors report. Meanwhile, 5 newly diagnosed patients had their CSC numbers increase by 9.3-fold following the standard chemotherapy treatment. While long-term studies are ongoing, the authors report in their abstract that completion of treatment with the monoclonal antibody resulted in a surge in circulating CSCs in the multiple myeloma samples. "We chose to carry out this clinical trial in newly diagnosed patients because our original data showed that CD19 was almost always expressed by myeloma stem cells in these patients, whereas we don't know if that is the case in more advanced patients," said William Matsui, MD, a medical oncologist at Johns Hopkins, and senior author on the study.
The researchers tested both blood and bone marrow samples and found that the two tests gave similar results in tracking the stem cells. Study author Carol Ann Hugg, MD said that since blood draws are easier and less painful than biopsies, tracking the blood makes sense. For more information on this trial, click here. A pilot trial using this new monoclonal antibody is accepting about 15 new patients at Johns Hopkins in Baltimore for symptomatic, previously untreated patients (with the exception of corticosteroids). For more information on the trial, click here: SparkCures: Lenalidomide + Dex + MEDI-551 in Untreated Myeloma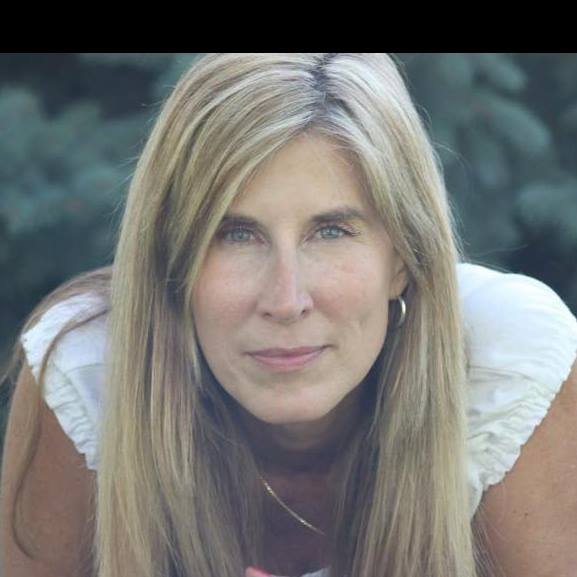 about the author
Lizzy Smith
Lizzy Smith was diagnosed with myeloma in 2012 at age 44. Within days, she left her job, ended her marriage, moved, and entered treatment. "To the extent I'm able, I want to prove that despite life's biggest challenges, it is possible to survive and come out stronger than ever," she says.
Thanks to our HealthTree Community for Multiple Myeloma Sponsors: