T Cells Need Rest and Maintenance to Fight Myeloma
T cells are soldiers of the immune system and are the active fighters of threats including viruses, bacteria and myeloma cells. Yale researchers recently discovered that without rest and maintenance, T cells can die and leave patients more suceptible to disease.
In a recent paper published in Science, Lieping Chen, the United Technologies Corporation Professor in Cancer Research at Yale, and senior author of the study, provide more information about how T cells work in the body.
Until a threat is detected, T cells remain in a quiet, standby state. The molecular ways that T cells were kept inactive were previously unknown.
The Yale researchers found that a protein called CD8a (found on a subset of CD8 T cells) is key to keeping the cells in this sleeping state. When they deleted this CD8a protein in mice, the cells were unable to enter this quiet state and they died.
A second protein called PILRa provides signals to the CD8a protein. When the researchers disrupted both these proteins, two kinds of T cells died - "memory" cells that had been previously exposed to the threat and unexposed or "naïve" cells. Both types of cells died because they lacked the ability to stay in the necessary quiet, standby state.
Interestingly, Dr. Chen noted that as people age, they also lose both "memory" and "naïve" T cells which makes older individuals more susceptible to infections. It is possible that this inability of T cells to stay in this resting state is the reason people can become more susceptible to infections and cancers like myeloma.
The researchers hope that this new discovery leads to new information about how T cell survival can be related to improved immune system function.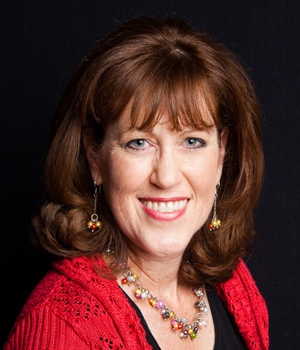 about the author
Jennifer Ahlstrom
Myeloma survivor, patient advocate, wife, mom of 6. Believer that patients can help accelerate a cure by weighing in and participating in clinical research. Founder of HealthTree Foundation (formerly Myeloma Crowd).
Thanks to our HealthTree Community for Multiple Myeloma Sponsors: