STUDY: Two-Drug Combo of Bortezomib + Oral Prednisone is Best for Frail Myeloma Patients
A two-drug combination with subcutaneous bortezomib and oral prednisone followed by maintenance therapy should be the preferred treatment for frail patients with multiple myeloma, a study published in the journal Leukemia has shown. For the phase 2 trial, researchers in Italy sought to evaluate three low-dose intensity subcutaneous bortezomib-based treatments in patients 75 years of age or older with newly diagnosed multiple myeloma. Investigators enrolled 152 previously untreated patients, half of whom were frail, and assigned them to receive either: 1) subcutaneous bortezomib plus oral prednisone (VP) 2) VP plus cyclophosphamide (VCP), or 3) VP plus melphalan (VMP). Participants then received maintenance therapy with bortezomib. Results showed that response rates were 64% with VP, 67% with VCP, and 86% with VMP. Very good partial responses or better occurred in 26%, 28.5%, and 49% of patients, respectively. Researchers found that median progression-free survival was 14.0 months in the VP arm, 15.2 months in the VCP arm, and 17.1 months in the VMP arm. The 2-year overall survival rate was 60%, 70%, and 76%, respectively. The study further demonstrated that bortezomib maintenance was effective and feasible. Ultimately, there was no substantial difference between the three regimens; however, toxicity was higher with VMP, suggesting that a two-drug combination followed by maintenance therapy should be preferred in this older patient population. To read the full summary of this study, visit Cancer Therapy Advisor.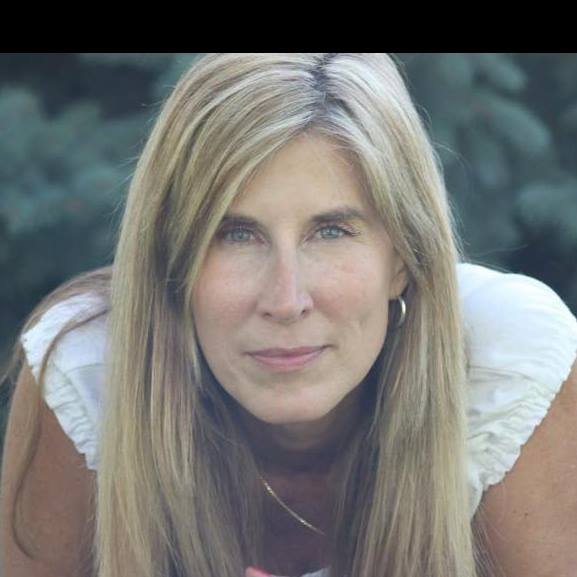 about the author
Lizzy Smith
Lizzy Smith was diagnosed with myeloma in 2012 at age 44. Within days, she left her job, ended her marriage, moved, and entered treatment. "To the extent I'm able, I want to prove that despite life's biggest challenges, it is possible to survive and come out stronger than ever," she says.
Thanks to our HealthTree Community for Multiple Myeloma Sponsors: