Are Stem Cell Transplants Still a Preferred Treatment For Myeloma? A Study Says YES
In this age of novel therapies for treating multiple myeloma, is the auto stem cell transplant (ASCT) still necessary? According to the results of a phase III trial ("Upfront autologous stem cell transplantation (ASCT) versus novel agent-based therapy for multiple myeloma (MM): A randomized phase 3 study of the European Myeloma Network - EMN02/HO95 MM trial") presented ahead of the 2016 American Society of Clinical Oncology Annual Meeting, the answer is YES. For newly-diagnosed myeloma patients aged 65 or younger who are "fit", upfront auto stem cell transplantation (ASCT) remains the preferred treatment.
"Patients randomized to upfront high-dose chemotherapy and ASCT had a significant reduction in the risk of progression or death compared to those receiving only chemotherapy alone including the novel agent bortezomib," said researcher Michele Cavo, MD, head of the Seràgnoli Institute of Hematology at the University of Bologna. "Upfront high-dose chemotherapy and ASCT continues to be the best treatment option for fit patients with newly diagnosed multiple myeloma, even in the novel agent era."
In this study, researchers enrolled 1,266 patients with newly diagnosed multiple myeloma. After induction therapy with bortezomib/cyclophosphamide/dexamethasone, all patients were randomly assigned to either bortezomib/melphalan/prednisone (MVP) or high-dose melphalan, followed by a single ASCT.
A planned interim analysis was performed in January 2016. Median progression-free survival was not yet reached. With a median follow-up of 2 years, results showed a 24% improvement in progression-free survival among patients assigned to high-dose melphalan and ASCT. According to Dr. Cavo, this improved progression-free survival was seen across multiple subgroups examined in the study.
In addition to the improvements in progression-free survival, treatment with transplant was also associated with improved quality of response, with 84% of patients undergoing ASCT achieving a very good partial response compared with 74% of patients assigned to MVP.
ASCO President Julie M. Vose, MD, MBA, FASCO says, "I think this is a very important, very large study for those of us who take care of multiple myeloma patients, and we can now truly say that we have data to say that transplantation is still important even in the era of novel treatment."
A second stage of the study had patients in both groups randomly assigned to consolidation therapy with bortezomib/lenalidomide/dexamethasone or no consolidation therapy with maintenance lenalidomide until progression. Interim analysis of data from this stage is not yet complete.
For more information, visit Cancer Network.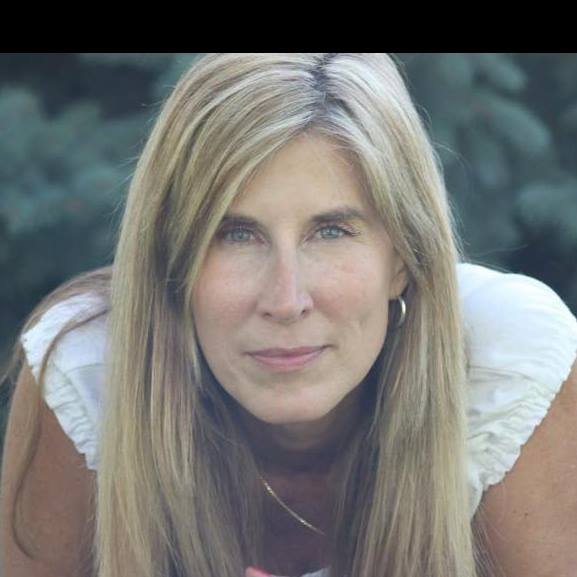 about the author
Lizzy Smith
Lizzy Smith was diagnosed with myeloma in 2012 at age 44. Within days, she left her job, ended her marriage, moved, and entered treatment. "To the extent I'm able, I want to prove that despite life's biggest challenges, it is possible to survive and come out stronger than ever," she says.
Thanks to our HealthTree Community for Multiple Myeloma Sponsors: