Statins Could Extend Life for Multiple Myeloma Patients
According to a recent study analyzing data from almost 5,000 U.S. veterans, statins may improve survival for multiple myeloma patients. In the study, patients who used a statin had a 21% reduced risk of death from any cause and a 24% reduced risk of death from myeloma. Overall survival of statin users was 39.5 months compared to 27 months among nonusers.
Statins are a class of drugs typically used to lower blood cholesterol levels. They block the action of a chemical in the liver that is needed to make cholesterol. Stains can lower the risk of chest pain, heart attack and stroke.
The study reviewed records from the Veterans Administration Central Cancer Registry for myeloma patients from 1999-2013. In the study of 4,957 patients, 2,294 received stain therapy.
Kristen Marie Sanfilippo, MD, MPHS
, assistant professor in the department of medicine, hematology division at Washington University School of Medicine noted that statins have been shown to improve survival in patients with other cancers. Myeloma patients may already be receiving benefit from bone strengthening drugs (bisphosphonates) that use the same pathway that statins do.
"Statins act on the mevalonate pathway, the same pathway nitrogen-containing bisphosphonates act on. Prior prospective trials have shown a survival benefit with nitrogen-containing bisphosphonates in multiple myeloma."
According to an article in Healio, patients who reported statin use were more likely to be older, white, have higher BMIs, to have been diagnosed after 2006, and to have differences in baseline albumin and hemoglobin levels. They also were more likely to have medical comorbidities, such as diabetes and ischemic heart disease.
Study author Sanfilippo said that although stem cell transplant remains a core treatment in multiple myeloma, statins could be given to provide additional benefit. She suggests that further studies on statins in multiple myeloma are needed.
To read more, click here.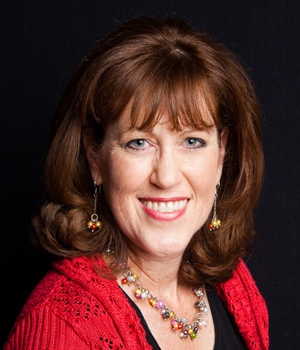 about the author
Jennifer Ahlstrom
Myeloma survivor, patient advocate, wife, mom of 6. Believer that patients can help accelerate a cure by weighing in and participating in clinical research. Founder of HealthTree Foundation (formerly Myeloma Crowd).
Thanks to our HealthTree Community for Multiple Myeloma Sponsors: