Spotlight on Minimal Residual Disease (MRD) Testing
Minimal Residual Disease (MRD) testing is becoming more readily available to multiple myeloma patients. Another tool to add to the toolbox! When I was diagnosed in 2012, MRD testing was used primarily in research settings, so it was not something discussed with my healthcare team until now.
During the ASH 2021 meeting, I stopped by the Adaptive Biotechnologies' booth and had an in-depth conversation with the rep about clonoSEQ. ClonoSEQ was FDA cleared for use in multiple myeloma in 2018. Using next-generation sequencing technology, it is possible to detect one residual cancer cell among a million healthy cells. Our conversation made me wonder, could MRD status help guide my myeloma treatment decisions?
I had an appointment with my specialist the following week. As I prepared for the visit, I realized just how little I knew about MRD testing. Prior to ASH when I heard the term MRD testing, my mind immediately went to the thought of a bone marrow biopsy. Not something I wanted to think about!! HealthTree University videos (Unit 16) were extremely helpful in bringing me up to speed. Furthermore, I reached out to myeloma coach Steve Reinhard who is well acquainted with clonoSEQ and the MRD process.
Here's are some of the questions I prepared for my appointment:
Am I a good candidate for MRD testing?
How often would you recommend the test to track a trend?
If the trend is up (more cancer cells per million) – what then?
Will my insurance plan cover the cost of MRD testing?
MRD testing is done through a bone marrow aspiration. It is a two-step process:
Step 1. Identification of clonal sequences using a baseline bone marrow sample from diagnosis.
Step 2. Monitoring the disease over time.
An MRD positive result means that residual disease was detected. A negative result means that residual disease was not detected. It is important to note that MRD negativity does not mean there are no myeloma cells elsewhere in the body. MRD status is only determined in the site you obtain the bone marrow sample from.
Treatment decisions are not made based on the results of a single test; the disease is monitored at regular intervals. Using MRD status to guide treatment decisions is currently being studied in clinical trials. Talk to your myeloma specialist about how often he/she recommends the test to track a trend.
Some MRD guidelines recommend that you combine MRD testing with imaging studies such as whole-body MRI or PET-CT scans to make sure there are no pockets of disease left behind.
MRD testing is a complicated and somewhat controversial topic. Can MRD testing be used to help guide treatment decisions? Can the results be used as a prognostic tool to predict a patient's length of remission? Responses to these questions differ among myeloma specialists. As patients, you need to ask questions and have an informed conversation with your healthcare team to determine whether MRD testing is right for you.
Find out more about MRD Testing at HealthTree University.
As a volunteer Myeloma Coach, Jennifer shares her time and experience to help myeloma patients and caregivers. Sharing tools and resources that have helped her easier for them. The free Myeloma Coach program offers personalized, one on one support to anyone living with or caring for a loved one with myeloma.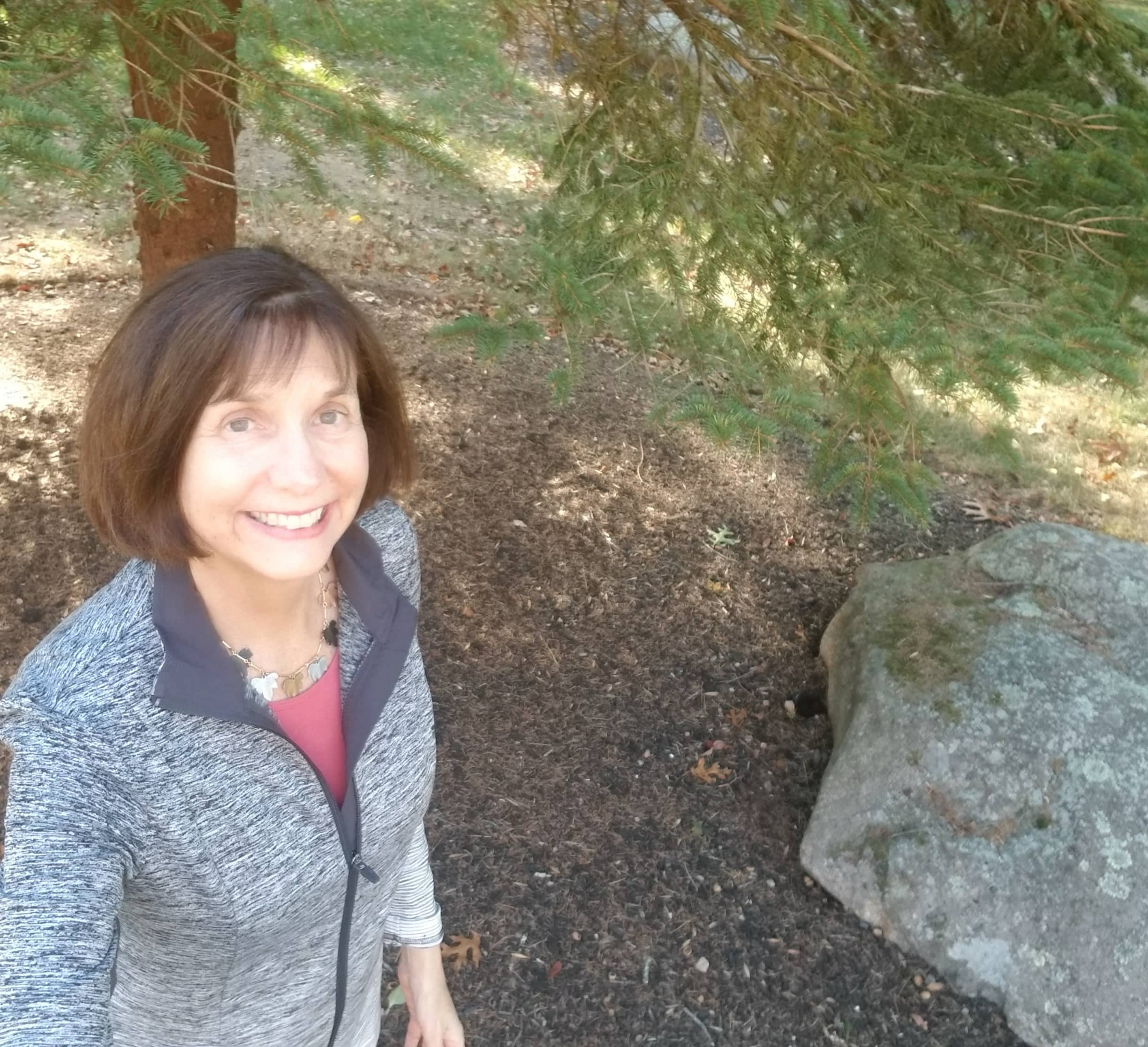 about the author
Jennifer Littke
Jenn has been a HealthTree Myeloma Coach since 2018. While in rough shape after being diagnosed in 2012, along with an auto and allo transplant, she has been able to find successful treatments for her myeloma. After ten years as a patient, Jennifer has learned "it's key to stay focused on the positive aspects of life" and, surprisingly, "I've met some remarkable people along the way." She counsels others to give their mind a break from doctor's appointments, lab tests and all things related to myeloma. To do this, she enjoys hobbies such as cooking, easy DIY projects reading, and spending time with her family and friends.
More on Life With Myeloma
Thanks to our HealthTree Community for Multiple Myeloma Sponsors: