Clinical Trial: Does Sleep Apnea Cause Myeloma Growth?
Sleep apnea can be linked to multiple myeloma and myeloma-related precursor conditions like Monoclonal Gammopathy of Undetermined Significance (MGUS).
Sleep apnea is a serious disorder in which breathing repeatedly stops and starts. The bad quality of breathing while you sleep can make you feel tired and irritated during the day. Besides the observational consequences of sleep apnea, there are other consequences that we cannot observe because they occur inside our bodies. Sleep apnea can cause chronic intermittent hypoxia (CIH), or low oxygen, which leads to an inflammatory status and can cause a heart condition called endothelial dysfunction.
A study published in the American Journal of Physiology-Regulatory, Integrative and Comparative Physiology linked low oxygen with disease progression in myeloma-resistant mice. They hypothesized that chronic intermittent hypoxia drives the proliferation of multiple myeloma cells in culture and their engraftment and progression in the mice. At the end of the study, the researchers concluded that CIH does not directly promote multiple myeloma cell proliferation but promotes disease aggressiveness in the mice. Sleep apnea may be a potentially modifiable risk factor that doctors should ask patients about.
Join the Sleep Apnea Study
This is a new clinical trial for patients with plasma cell dyscrasia, including monoclonal gammopathy of undetermined significance (MGUS) or multiple myeloma (MM), with and without sleep apnea.
Taking into consideration the results from the mice study, investigators have hypothesized that low oxygen levels increase oxidative stress, thereby changing the bone marrow microenvironment to drive the progression of a precursor condition to multiple myeloma.
The study will compare gene expression in the bone marrow of patients with MGUS and multiple myeloma and with and without sleep apnea in order to know if chronic intermittent hypoxia contributes to any changes in the bone marrow microenvironment that can lead to the progression or aggressiveness of the disease.
There are four groups of patients in the study:
Patients with MGUS and sleep apnea
Patients with MGUS and no sleep apnea
Patients with multiple myeloma and sleep apnea
Patients with multiple myeloma and no sleep apnea
Patients in all four groups will have bone marrow biopsy samples collected.
The study is going to quantify the incidence of sleep apnea and sleep disorder in patients with MGUS and multiple myeloma in a time frame from study initiation and up to 5 years. Also, there is going to be a comparison between MGUS and myeloma patients' bone marrow, with and without sleep apnea, and following sleep apnea treatment.
Patients with MGUS or multiple myeloma with or without sleep apnea who will be receiving a bone marrow biopsy as part of their standard of care are eligible.
For more information about the inclusion/exclusion criteria, click here.
The study is open and currently recruiting patients at the University of Iowa in Iowa City, United States. The principal investigator is Melissa Bates, PhD.
HOW WE CAN HELP
If you need assistance finding or joining clinical trials, please contact our Patient Navigator support team at 1-800-709-1113 or at support@healthtree.org
Did you know you can find more clinical trials in HealthTree Cure Hub?
Create a free account at healthtree.org, complete your profile and click on "Clinical Trials" in the left navigation to find trials that meet your search criteria.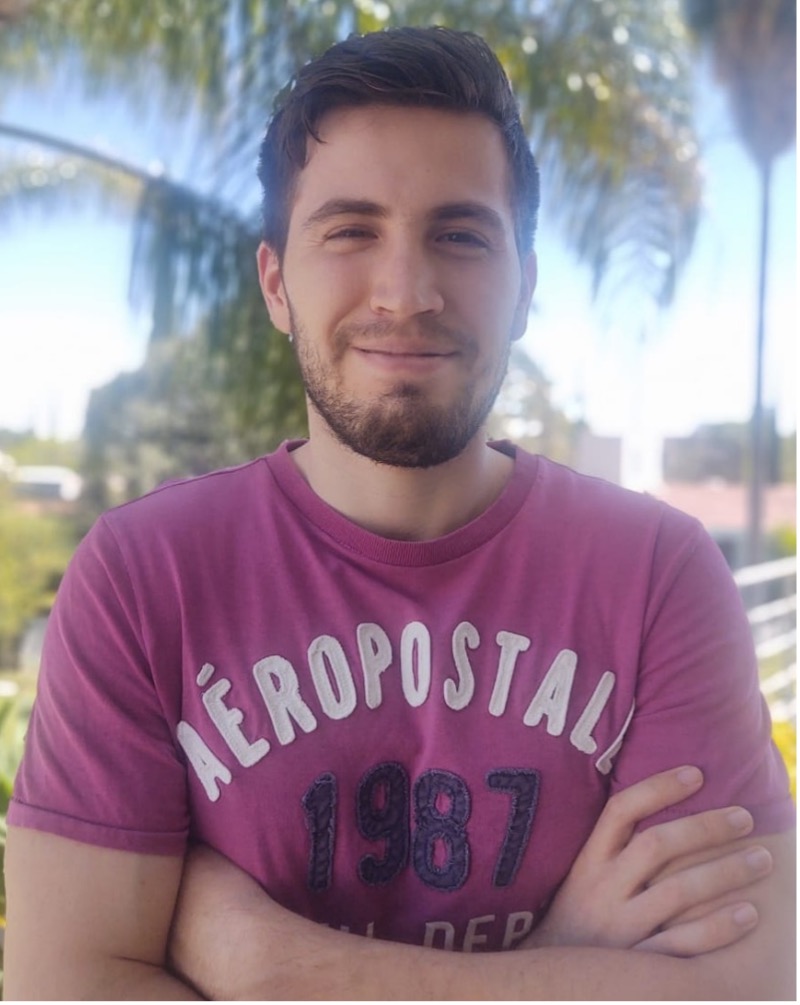 about the author
Felipe Flores
Felipe is an International Medical Graduate who is part of the HealthTree Patient Experience team. In his free time, he loves playing soccer, watching Netflix series and exercising.
Thanks to our HealthTree Community for Multiple Myeloma Sponsors: