September is Blood Cancer Awareness Month: Sharing Means Longer Life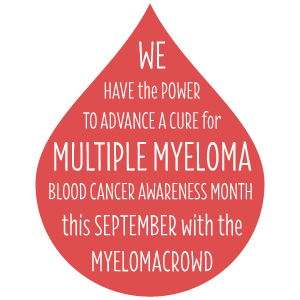 September is Blood Cancer Awareness month and there's no better time to share information that can save lives for multiple myeloma patients. Recently, we read in Science World Report that factors including race and socioeconomic status can mean a shorter lifespan for myeloma patients. Being economically stable, involving a myeloma specialist in your care, and asking the right questions about your disease can mean many additional YEARS OF LIFE. In the United States, the average lifespan for a multiple myeloma patient is 4-6 years. If patients are seen by a myeloma specialist ,the average life expectancy is 8-12 years. That's 4-6 years of additional life! How do we help our myeloma friends everywhere get their best outcomes? Join the Myeloma Crowd this month to share key messages about multiple myeloma:
MCRI Monday: Patients can help fund potentially curative research. See how the Myeloma Crowd is doing this with YOUR help.
Tech Tuesday: We have access to incredible technology that can reach our myeloma friends worldwide. Let's learn how to use it and SHARE so factors like economics or race don't determine outcomes.
We Belong Wednesday: If patients want to accelerate a cure, we can join clinical trials. Learn why we belong in clinical trials and how we can benefit by joining.
Take Action Thursday: Nothing changes unless YOU take action. Sign up for a seminar, share a post, call a friend, ask your doctor a question. Take specific action to get better care and help others do the same.
Fitness Friday: Myeloma patients get their best outcomes when they are fit enough to receive the treatments. Learn how you and others can get fit so you are strong enough to receive the best treatments.
Today is Thursday, so it's time to TAKE ACTION. Start by educating yourself about multiple myeloma and the latest in research. Here are five upcoming myeloma events you can join TODAY to learn more about multiple myeloma: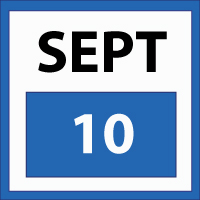 SALT LAKE CITY: Live patient/expert meeting in Salt Lake City, hosted by Huntsman Cancer Institute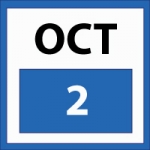 ONLINE WEBINAR: Live webinar with Patient Power and MD Anderson experts Dr. Robert Orlowski and Dr. Jatin Shah.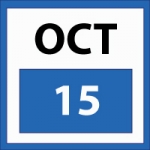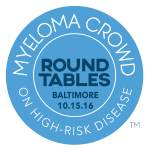 BALTIMORE, MD: Live Myeloma Crowd Round Table patient/expert meeting in Baltimore, MD with myeloma experts Dr. Ivan Borrello (Johns Hopkins), Dr. Willam Matsui (Johns Hopkins) and Dr. Ashraf Badros (University of Maryland).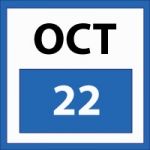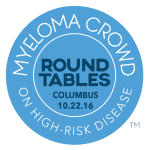 COLUMBUS, OH: Live Myeloma Crowd Round Table patient/expert meeting in Columbus, OH with Dr. Craig Hofmeister, (Ohio State), Dr. Robert Kyle (Mayo Clinic) and Dr. Craig Cole (University of Michigan).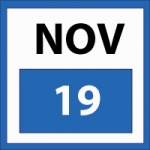 MINNEAPOLIS, MN: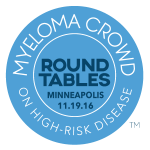 Live Myeloma Crowd Round Table patient/expert meeting in Minneapolis, MN with Dr. Morie Gertz, Dr.Guido Tricot, and Dr. Brian Van Ness. Share this post (using the social media buttons below) or share a link to any of the incredible articles on the Myeloma Crowd website (www.myelomacrowd.org) which has a wealth of news and information for myeloma patients.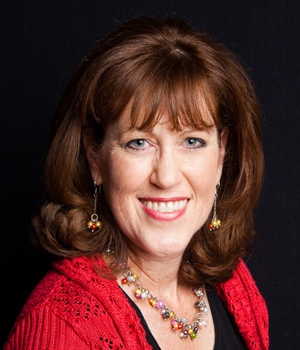 about the author
Jennifer Ahlstrom
Myeloma survivor, patient advocate, wife, mom of 6. Believer that patients can help accelerate a cure by weighing in and participating in clinical research. Founder of HealthTree Foundation (formerly Myeloma Crowd).
More on Life With Myeloma
Thanks to our HealthTree Community for Multiple Myeloma Sponsors: