Share Your Experience with Multiple Myeloma & Receive Amazon Gift Cards
C Space Health is working to improve the lives of those affected by multiple myeloma.
If you or a loved one have been affected by multiple myeloma we'd like to invite you to be part of a private online forum dedicated to providing feedback that will be used to influence pharmaceutical makers' decisions.
Within this online forum you will be able to share thoughts and feedback by participating in chats, online surveys, and other activities of your choosing.
Right now, current participants are:
Sharing their emotional journey surrounding relapse
Discussing new treatment options
Exploring how they balance life outside of MM, and more.
As a thank you for your time and input you will receive monthly honoraria in the form of Amazon e-gift certificates. More importantly, you'll be improving the lives of others who have been affected by MM.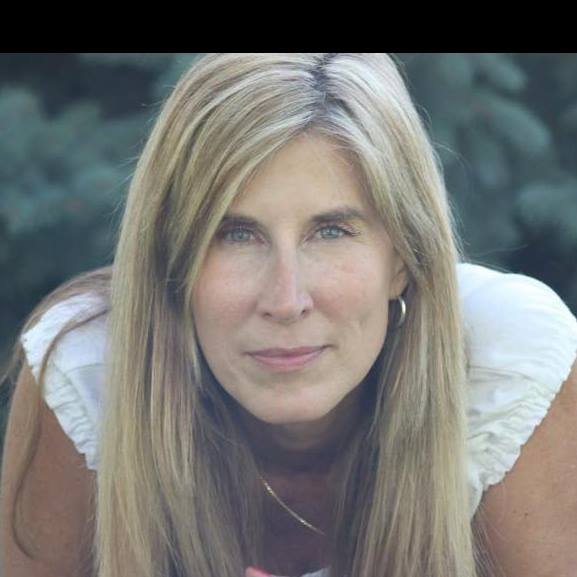 about the author
Lizzy Smith
Lizzy Smith was diagnosed with myeloma in 2012 at age 44. Within days, she left her job, ended her marriage, moved, and entered treatment. "To the extent I'm able, I want to prove that despite life's biggest challenges, it is possible to survive and come out stronger than ever," she says.
More on Life With Myeloma
Thanks to our HealthTree Community for Multiple Myeloma Sponsors: