Research Team First to Identify AF1q Protein Associated with Myeloma Extramedullary Disease (EMD)
A group of researchers from the University of Louisville, Japan and Austria are the first to identify a protein, AF1q, associated with multiple myeloma and a condition that occurs in approximately one-fourth of very aggressive multiple myeloma, extramedullary disease or EMD. Extramedullary disease is when myeloma leaves the confinement of the bone and presents itself in other areas of the body.
The group will present their findings at the European Hematology Association's 21st Congress, June 10-12, in Copenhagen, Denmark. Their presentation is entitled "High expression of AF1q is an adverse prognostic factor and a prediction marker of extramedullary disease in multiple myeloma."
William Tse, M.D., the Marion F. Beard Endowed Chair in Hematology and chief of the Division of Blood and Bone Marrow Transplantation at UofL, was senior investigator on the project, working with researchers in Tokyo and Vienna.
Approximately 25 percent of patients with multiple myeloma also simultaneously develop extramedullary disease. This disease occurs when the myeloma cells form tumors outside of the bone marrow in the soft tissues or organs of the body. The prognosis of myeloma patients with EMD behaves like other metastatic cancers and is extremely poor because its clinical course is very aggressive, Tse said.
"We know that multiple myeloma with EMD involvement has an extremely poor outcome," Tse said. "However, not much is known about the mechanism in which EMD progresses."
The group looked at an oncogene, AF1q discovered in Tse's lab, which is expressed in hematological cancer cells and is known to be related to multiple myeloma. Its presence indicates a poor prognosis for the patient.
Tse and the team analyzed the degree of expression of AF1q in 117 patients with multiple myeloma. They found that EMD was present in 25 percent of patients with a low AF1q expression and in 44.7 percent of patients with a high AF1q expression.
"We found that the incidence of EMD was significantly higher in patients with high expression of AF1q than those with low expression," Tse said. "The significance of this finding gives us a tentative approach to target this marker and could lead to new therapies for this subtype of myeloma."
For more information, click here.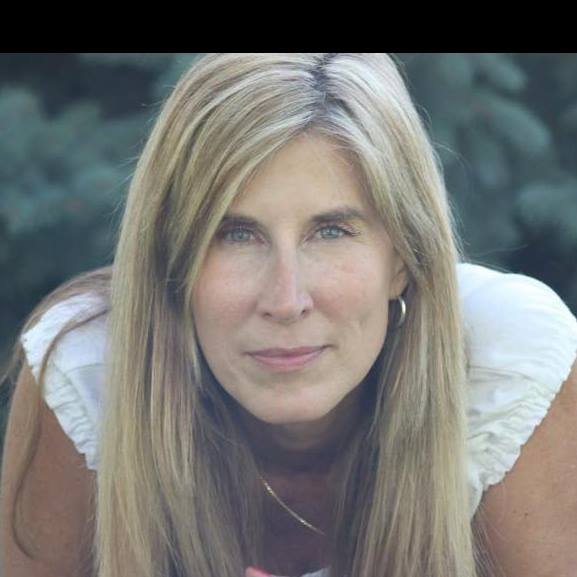 about the author
Lizzy Smith
Lizzy Smith was diagnosed with myeloma in 2012 at age 44. Within days, she left her job, ended her marriage, moved, and entered treatment. "To the extent I'm able, I want to prove that despite life's biggest challenges, it is possible to survive and come out stronger than ever," she says.
Thanks to our HealthTree Community for Multiple Myeloma Sponsors: