Redefining the Diagnosis for Plasma Cell Leukemia?
Primary Plasma Cell Leukemia (pPCL) is the rarest and most aggressive of the multiple myeloma variants and, typically, associated with dismal outcomes. pPCL is rated as Ultra High-Risk myeloma. It was formerly characterized by having more than 20% circulating plasma cells (CTCs) until 2021, when this threshold was decreased to having more than 5%. Circulating plasma cells are cells that are found in the blood.
An interesting article in the most recent issue of the Journal of Clinical Oncology summarizes a comprehensive study that compared treatment outcomes with varying levels of circulating plasma cells.
Key conclusions of this study are:
Circulating plasma cells are observed in about 75% of newly diagnosed myeloma (NDMM), regardless of whether or not the patients are transplant eligible, with a median range of 0.02 – 0.03 % of total cells.
"NDMM patients with 2%-20% of circulating plasma cells have comparable prognosis with patients with primary PCL."
"NDMM patients with 2%-5% of circulating plasma cells have comparable prognosis with patients with 5%-20% of circulating plasma cells."
"We established the threshold of 2% circulating plasma cells, which identifies patients with ultra-high-risk myeloma with practically identical prognosis as patients with pPCL."
"The threshold of 2% circulating plasma cells identifies a small subset (approximately 4%-7%) of NDMM with extremely poor outcomes, thus being an ideal tool for guiding therapy."
"The applicability of circulating plasma cells as a reliable biomarker is virtually 100% compared with cytogenetics, which is available only in 35%-50% of cases in the real-world setting, and up to 75%-90% in randomized clinical trials."
In conclusion, the authors noted that they did not want to establish a new threshold for primary Plasma Cell Leukemia as being 2% of circulating plasma cells. Rather, they wanted to propose a new ultra-high-risk subgroup of patients with newly diagnosed multiple myeloma with an adverse prognosis. They believe that pPCL is not a separate disease, but is actually ultra-high-risk multiple myeloma.
As this type of additional testing is added to all newly diagnosed cases of multiple myeloma, measuring circulating plasma cells could identify this ultra-high-risk patient group immediately. Better diagnostics mean earlier detection and better overall care.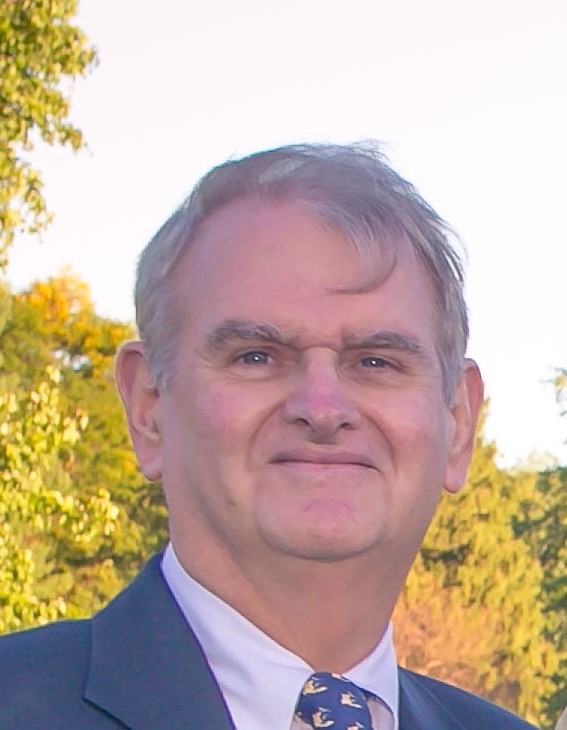 about the author
Paul Kleutghen
I am a patient diagnosed in 2014 with primary plasma cell leukemia (pPCL), a rare and aggressive variant of multiple myeloma and have been very fortunate to find successful treatment at the division of Cellular Therapy at the Duke University Cancer Institute. My wife, Vicki, and I have two adult children and two grandsons who are the 'lights of our lives'. Successful treatment has allowed Vicki and I to do what we love best : traveling the world, albeit it with some extra precautions to keep infections away. My career in the pharmaceutical industry has given me insights that I am currently putting to use as an advocate to lower drug pricing, especially prices for anti-cancer drugs. I am a firm believer that staying mentally active, physically fit, compliant to our treatment regimen and taking an active interest in our disease are keys to successful treatment outcomes.
Thanks to our HealthTree Community for Multiple Myeloma Sponsors: