Potential Future Product to Lower the Cost of Multiple Myeloma Treatment
It is safe to speculate that the average myeloma patient is attuned to the high cost of their treatment. We have seen results of recent studies, as well as some FDA approvals, of triplet and quadruplet therapies where the annual cost of treatment adds up to amounts in the $500,000 to +$750,000 per year range. Even with insurance, co-pay levels can become stressful situations for patients, caregivers and families. A recent article in the journal Blood Advances gives some hope that, in the years to come, this cost curve may finally be bent downward.
A team of researchers from City of Hope, supported by grants from NIH and NCI, tried a combination of leflunomide (brand name 'Arava', marketed by Sanofi) and lenalidomide (brand name 'Revlimid', marketed by Celgene) in a pre-clinical (animal model) setting. The compound leflunomide belongs to a class of drugs called 'PIM kinase inhibitors', which is indicated for the treatment of rheumatoid arthritis and was originally approved by FDA in 1998.
The research team tried several different combinations of leflunomide and lenalidomide in multiple myeloma-mouse models and discovered a significant synergistic effect between leflunomide and lenalidomide in treating myeloma. The journal article describes the science behind the effort and that makes for a very interesting, but somewhat hard to digest, read. What is important to know, however, is that the FDA has already approved more than 10 generic equivalents to leflunomide which would make this combination a lower cost option for us in the future. This will be especially true once lenalidomide also becomes a product that will become subject to generic competition (although that may still be 3 to 6 years away). Granted, the leflunomide/lenalidomide development program will still need to go through full human clinical testing, but there may be hope that in the not too distant future we could be looking at a multiple myeloma treatment option that can be less than $100,000 per year.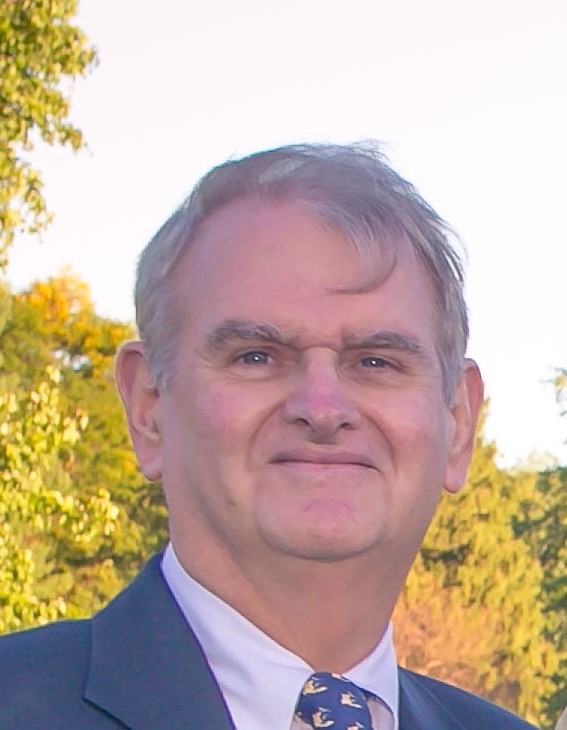 about the author
Paul Kleutghen
I am a patient diagnosed in 2014 with primary plasma cell leukemia (pPCL), a rare and aggressive variant of multiple myeloma and have been very fortunate to find successful treatment at the division of Cellular Therapy at the Duke University Cancer Institute. My wife, Vicki, and I have two adult children and two grandsons who are the 'lights of our lives'. Successful treatment has allowed Vicki and I to do what we love best : traveling the world, albeit it with some extra precautions to keep infections away. My career in the pharmaceutical industry has given me insights that I am currently putting to use as an advocate to lower drug pricing, especially prices for anti-cancer drugs. I am a firm believer that staying mentally active, physically fit, compliant to our treatment regimen and taking an active interest in our disease are keys to successful treatment outcomes.
Thanks to our HealthTree Community for Multiple Myeloma Sponsors: