Why Do Some Patients Avoid Clinical Trials? Myeloma Patient Advocates Weigh In on Patient Power.
Why aren't more multiple myeloma patients enrolled in clinical trials? The estimated enrollment for adult cancer patients is 3-5% while some 85% of children with cancer join clinical trials. Why? Patient Power hosted a Patient Cafe and invited myeloma patient advocates Jack Aiello, Cynthia Chmielewski, and Jenny Ahlstrom join to share some reasons why patients hold off and why some of these reasons aren't particularly great reasons. Clinical trials are the way that we will develop a cure for myeloma. And yesterday's drugs now available in the clinic like ixazomib, daratumumab, elotuzumab, carfilzomib and pomalidomide are because patients joined clinical trials to test their impact against myeloma. One of the main reasons that patients don't join clinical trials is that doctors don't mention them, so patients don't know what they are and why they might want to join. If your doctor isn't talking with you about clinical trials, try searching on SparkCures to find a clinical trial that's right for you. Find a Myeloma Clinical Trial on SparkCures
Why Do Some Myeloma Patients Avoid Clinical Trials?
from
Patient Power
on
Vimeo
.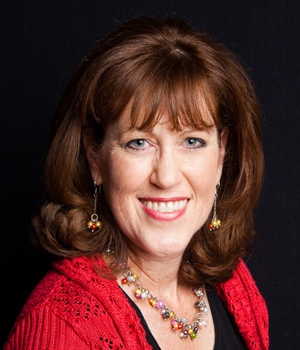 about the author
Jennifer Ahlstrom
Myeloma survivor, patient advocate, wife, mom of 6. Believer that patients can help accelerate a cure by weighing in and participating in clinical research. Founder of HealthTree Foundation (formerly Myeloma Crowd).
More on Life With Myeloma
Thanks to our HealthTree Community for Multiple Myeloma Sponsors: