Patients Accelerating a Cure for High-Risk Myeloma with the Myeloma Crowd Research Initiative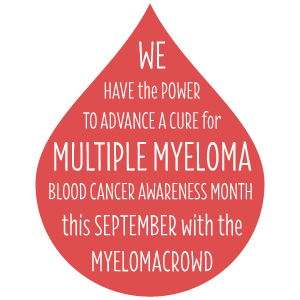 Donate or Build Your Own MCRI Fundraising Page Richard Hite is a myeloma patient who can't wait for a cure. Can you? Because only 1 in 12 research proposals are funded by the NCI, we decided that it was time patients pitch in to help speed a cure for themselves. It typically takes 10 years to bring a new treatment to the clinic. With a disease that has an average 4-6 year life expectancy, most of us won't be around to take advantage of these new treatments. What if we could shave years off of that timeframe? And save thousands of lives? In 2015 we asked top myeloma experts what they thought was the biggest unmet need in multiple myeloma. They said that it was viable treatment options for high-risk patients who were not doing well on today's current therapies. So we set out to find the best projects in the world for high-risk myeloma. Through an extensive vetting process, we selected two incredible immunotherapy research projects from top investigators worldwide. The best part about these projects is that they are equally effective for high AND standard risk patients, so we are hitting the toughest type of disease but helping everyone. To date we have raised over $330,000 for the projects, which is 67% of our goal of $500,000. We have donated $100,000 to each project so far and will reserve the additional funding for distribution once we receive status report updates from each of the doctors. You can create your own fundraising page and invite the people who love you to support you by donating to that page. This is a meaningful way they can help extend your life. Join us TODAY!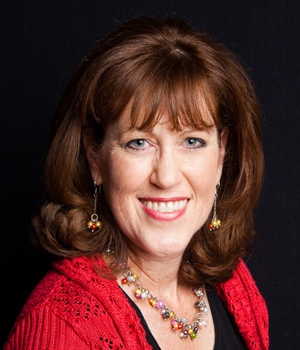 about the author
Jennifer Ahlstrom
Myeloma survivor, patient advocate, wife, mom of 6. Believer that patients can help accelerate a cure by weighing in and participating in clinical research. Founder of HealthTree Foundation (formerly Myeloma Crowd).
More on Life With Myeloma
Thanks to our HealthTree Community for Multiple Myeloma Sponsors: