Patient Power: Progress in Myeloma Care Through Combo Therapies
Are you refractory to some of the existing myeloma medications? Are you a relapsed patient? Dr. John Burke, Dr. Faith Davies and Dr. Noopur Raje along with patient advocate, Jack Aiello. For Patient Power, they discuss staying on maintenance treatment until progression in order to deepen response and achieve minimal residual disease (MRD) negativity, creative uses of combo therapy, and specific clinical trials-- all of these aimed to improve relapsed and refractory patients' quality and quantity of life. Find all Relapsed/Refractory Clinical Trials https://vimeo.com/156499523 Here are highlights from the interview:
Dr. Raje:
Combinations[are] probably the way to go. ... [Studies] certainly showed that patients can live without disease for a little bit longer.

And one very important piece here is how long we continue with maintenance treatment in myeloma.

So that in the French study, the IFM study, stopped giving Revlimid at about a year of treatment. Whereas in the U.S. study, what we are hoping and planning to do is continuing that indefinitely up until progression. And what Dr. Tal showed very nicely [at ASH 2015], was that your responses keep deepening as you continue treatment. So MRD negativity can happen even later. So I do think getting the American data set is going to be incredibly important for us… I think what we do know is transplant is a good modality of treatment, and as long as you have transplant as an option for treatment for myeloma, it's reasonable. Whether you do it early or late—because that's the way this trial is designed—is still a little unclear, and I think waiting on this MRD data to pan out will make a lot of sense.
Dr. Davies:
I think we've seen lots of data about the three drugs we've already been talking about so the daratumumab, the alemtuzumab and the ixazomib. And about how we can maybe use them in some more creative ways, put them in combination to improve responses and to help patients. And also some data about how to manage side effects of these drugs may be a little bit better so that patients can actually stay on the drug and benefit from the drug.
Dr. Raje:
We've seen ixazomib data, which is great. We've seen the monoclonal antibodies. But also what we've started seeing is the immuno-oncology drugs. ...We saw inhibitors antibodies which inhibit certain checkpoints within your immune system. These are PD-1 blockers. So we saw a lot of data with Keytruda in combination with both lenalidomide and in combination with pomalidomide (Pomalyst).

Even if you were refractory to these drugs while on them—refractory to lenalidomide—when you add the PD-1 inhibitor, you see a response. So this actually is harnessing a person's immune system and allowing that immune system to work better. I think this is going to be incredible for the future going forward in the next year or so.
Jack Aiello:
I saw that presentation, as well, and I was really impressed by 50, 60, 70 percent of the patients were double refractory to both the proteasome inhibitor and IMiD, and yet adding another drug might get over that fact.
Dr. Burke:
I think to me, probably the most exciting, potential new development in myeloma is the addition of these checkpoint inhibitors to existing regimens. I just comment that by themselves, these checkpoint inhibitors don't seem to be doing much dramatic for these myeloma patients with relapsed disease. So it looks to be pretty important to give them in combination. ...Giving them in combination with existing medications like lenalidomide and pomalidomide looks to be improving what we would expect with those drugs alone.
For the full transcript, visit the Patient Power interview here.
Find all Relapsed/Refractory Clinical Trials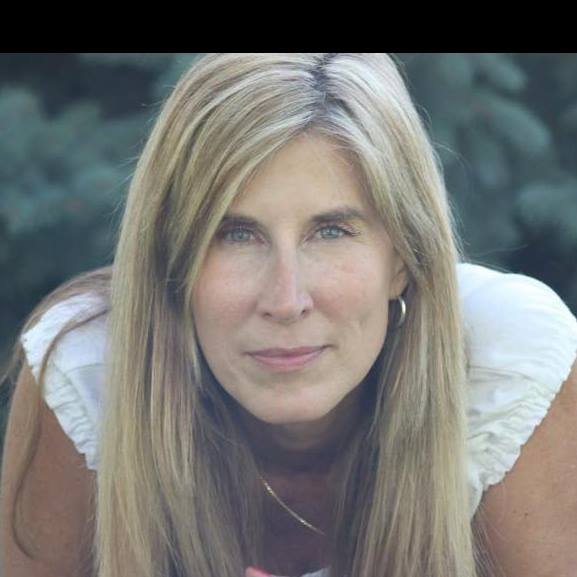 about the author
Lizzy Smith
Lizzy Smith was diagnosed with myeloma in 2012 at age 44. Within days, she left her job, ended her marriage, moved, and entered treatment. "To the extent I'm able, I want to prove that despite life's biggest challenges, it is possible to survive and come out stronger than ever," she says.
Thanks to our HealthTree Community for Multiple Myeloma Sponsors: