Patient Power: Jim Bond's Exercise Philosophy
James (Jim) Bond was diagnosed with stage 3 multiple myeloma 25 years ago. Preparing for his first transplant, it was important for his body to be in the best condition possible through daily exercise and balanced nutrition. After the transplant, Jim developed a new goal: to get out of bed as much as he could.
Because of Jim's dedication to staying active during this process, his hospital stay shortened from 6 weeks to 3 weeks. This experience reinforced his belief that daily exercise, wherever you are, is a necessity.
This first transplant helped Jim begin using a phrase that would last: "Sit, Stand, Walk".
"Yes, there are days during transplant and other procedures when you feel really crummy and you are knocked down...Some days it was all I could do to sit up in that bed...but here's the thing...I made myself sit up in an upright position as long as I could. Then I would make myself stand next to the bed as long as I could...Then I'd make myself take that first and second step, and before you know it I'm walking up and down the halls getting scolded by nurses."
Exercise should always be something first cleared with your doctor. But Jim is a witness that even sitting up in a hospital bed provided a sense of accomplishment to him during such a difficult time. Exercise not only benefits myeloma patients physically, but mentally and emotionally provides a sense of success and control.
"Doing something every single day helped me stay alive." --Jim Bond, Multiple Myeloma Survivor
Sit, Stand, Walk: Taking Exercise Day by Day With Myeloma from Patient Power on Vimeo.
Thanks to our Muscles for Myeloma sponsor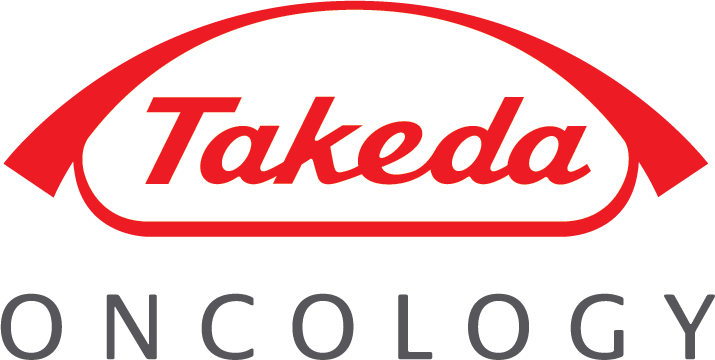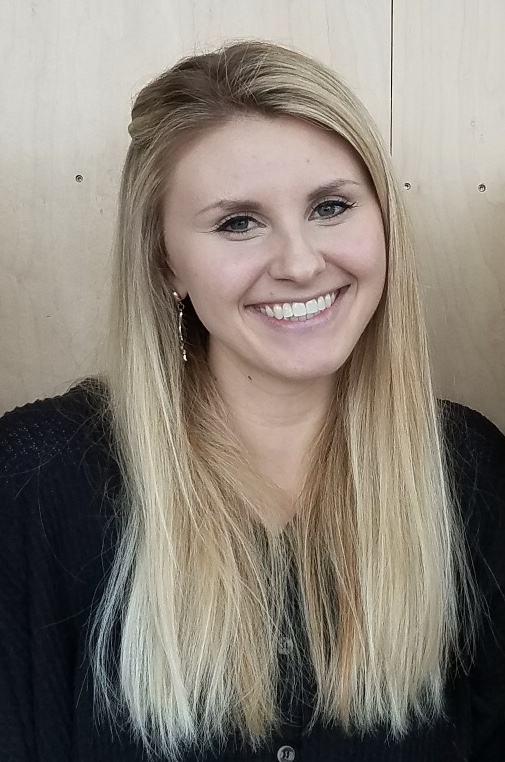 about the author
Erika Johnson
Myeloma Crowd Editorial Contributor, Nursing student, and cancer advocate.
More on Life With Myeloma
Thanks to our HealthTree Community for Multiple Myeloma Sponsors: