Patient Power: When Is An Allo Transplant Appropriate For a Myeloma Patient?
The million dollar question: When should a myeloma patient undergo an allo (donor) transplant? In this episode of Patient Power, Dr. Jatin Shah of MD Anderson Cancer Center responds. Here, he discusses the controversy surrounding this difficult choice and the factors that should be considered first. Dr. Shah also stresses the need for multiple opinions from your medical team.
There are differences in opinions regarding the optimal timing for an allogeneic stem cell transplant. I think that the two areas that we would consider using that is under the setting of a clinical trial, because it's still a difficult stem cell transplant to where I think under the auspices of a clinical trial where we can try and improve the outcomes, I think that's one time to consider an allogeneic stem cell transplant. The other time is for patients with high-risk disease who are at a younger age, and they may want to consider it in that very specific setting. And, again, that's a very difficult decision to make. It's really a life-altering decision. And for somebody who's considering an allogeneic stem cell transplant, I really recommend having multiple different opinions, because there is no real, clear consensus about who to give an allogeneic stem cell transplant, when to do the stem cell transplant. I would make sure you're talking with your stem cell transplant physician. And, in fact, many of my patients I'll refer for a second opinion.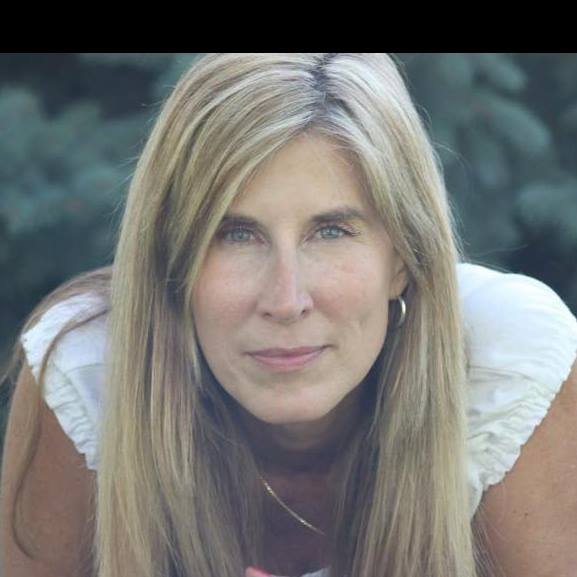 about the author
Lizzy Smith
Lizzy Smith was diagnosed with myeloma in 2012 at age 44. Within days, she left her job, ended her marriage, moved, and entered treatment. "To the extent I'm able, I want to prove that despite life's biggest challenges, it is possible to survive and come out stronger than ever," she says.
Thanks to our HealthTree Community for Multiple Myeloma Sponsors: