Patient Power: Can High-Risk Myeloma Patients Become Refractory to Certain Monoclonal Antibodies?
There is much hope and excitement with the newly-approved myeloma drug, daratumumab. But can refractory, high-risk patients become refractory to that, too? Dr. Jatin Shah from the University of Texas MD Anderson Cancer Center, answers this question via Patient Power. He discusses promising treatment options in clinical trials, specifically related to immunotherapy and checkpoint inhibitors. You can watch his interview here: https://vimeo.com/166401759 You can read the entire transcript by clicking here. Highlights from Dr. Shah's answer:
I think that unfortunately right now, as we know it, myeloma is not curable. And that means unfortunately, the myeloma will become refractory to almost all of our therapies, including lenalidomide or Velcade or carfilzomib (Kyprolis) or pomalidomide (Pomalyst) or elotuzumab (Empliciti) or panobinostat (Farydak) and even daratumumab. So, unfortunately, even though daratumumab is a very good drug, unfortunately the myeloma becomes smart, those cells become smart, and they're going to be refractory to daratumumab just like everything else. And it doesn't matter if you have high risk or not high risk. I think at the end of the day, unfortunately, those myeloma cells will at some point become refractory to daratumumab. So I think the answer is yes. And that really starts bringing up the question about what do we do next? And I think it's important when you start talking about daratumumab, I think it's a great drug. There's lots of excitement about it, and people are using it as a single agent right now. There are a lot of new drugs that have been approved last year, and so there are other options, which I don't know what you have or have not had in the past. But I think clearly, it does kind of start talking about what's the next wave of new drugs coming after that, after the daratumumab, and I think that's where I want to share some of the excitement that we have. That even once you become refractory to daratumumab, within a clinical trial setting there [are] lots of options that we have in that setting. And that starts getting into this whole world of immunotherapy. There [are] lots of new drugs that are coming that really target the immune system to activate the immune system. Drugs like checkpoint inhibitors, for example, are very active, and we saw some very nice data at ASH, some preliminary data that was very exciting. So I think there [are] a number of new options that are coming down—other small molecules, as well, that are going to be available in clinical trials after daratumumab.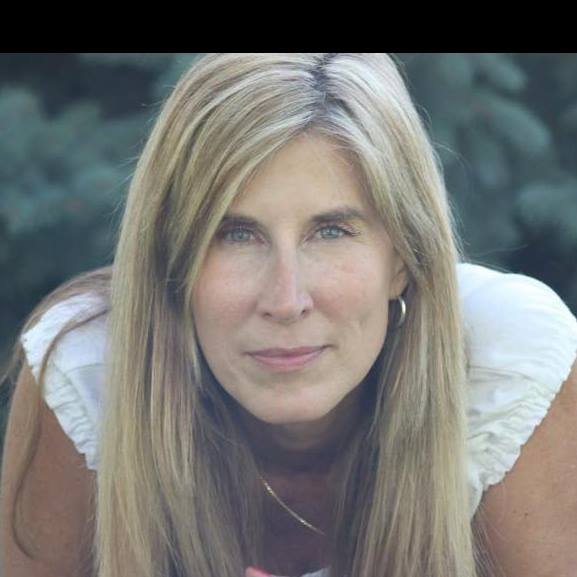 about the author
Lizzy Smith
Lizzy Smith was diagnosed with myeloma in 2012 at age 44. Within days, she left her job, ended her marriage, moved, and entered treatment. "To the extent I'm able, I want to prove that despite life's biggest challenges, it is possible to survive and come out stronger than ever," she says.
Thanks to our HealthTree Community for Multiple Myeloma Sponsors: